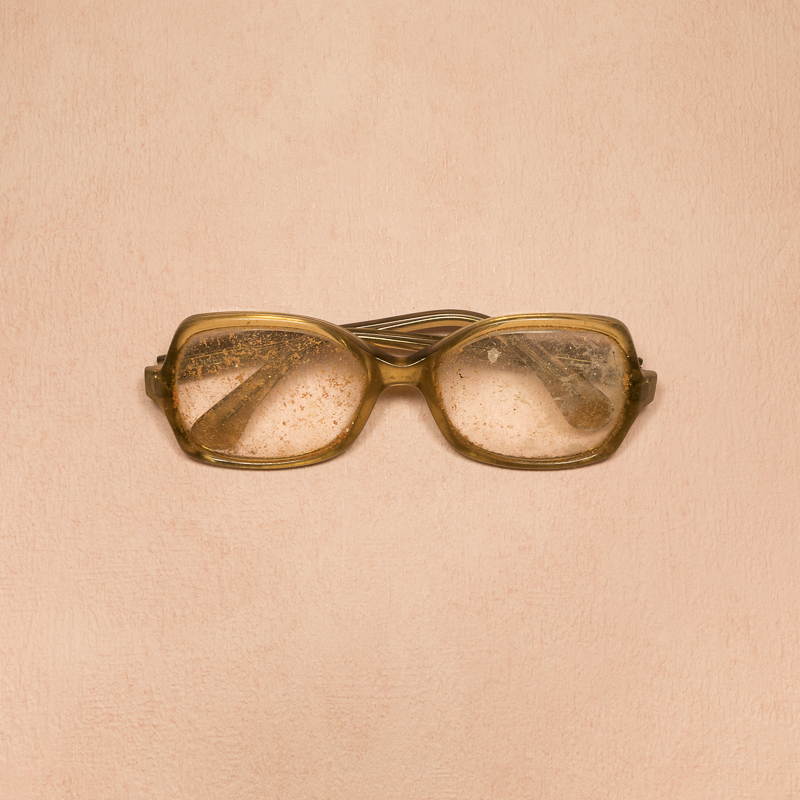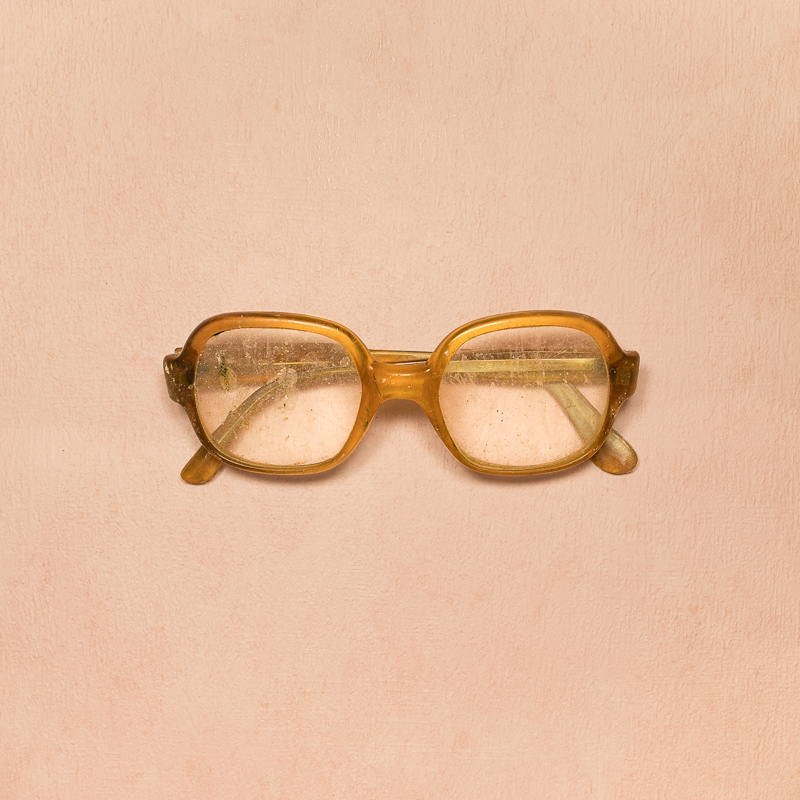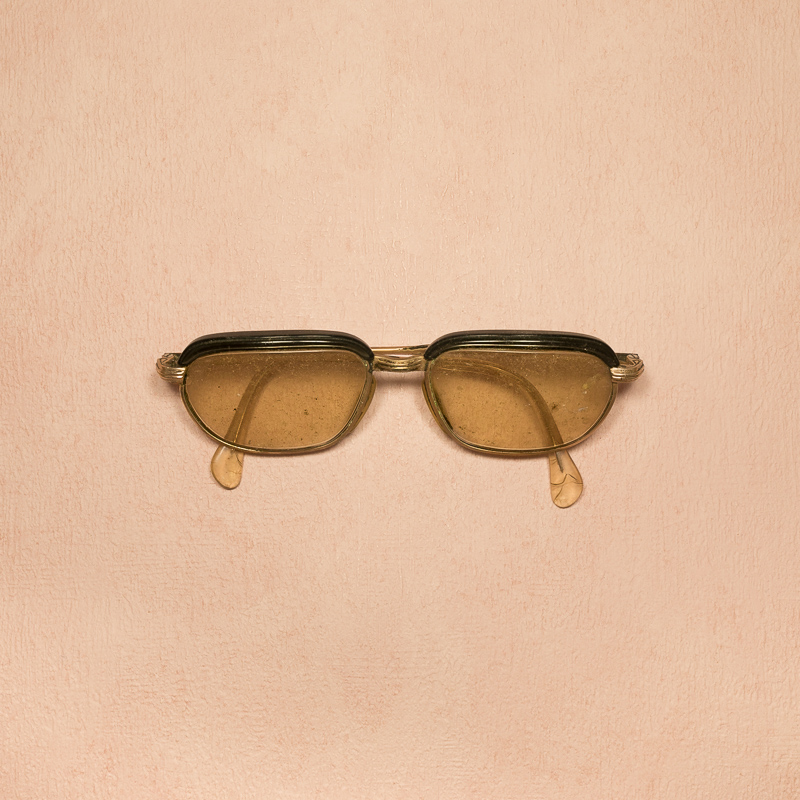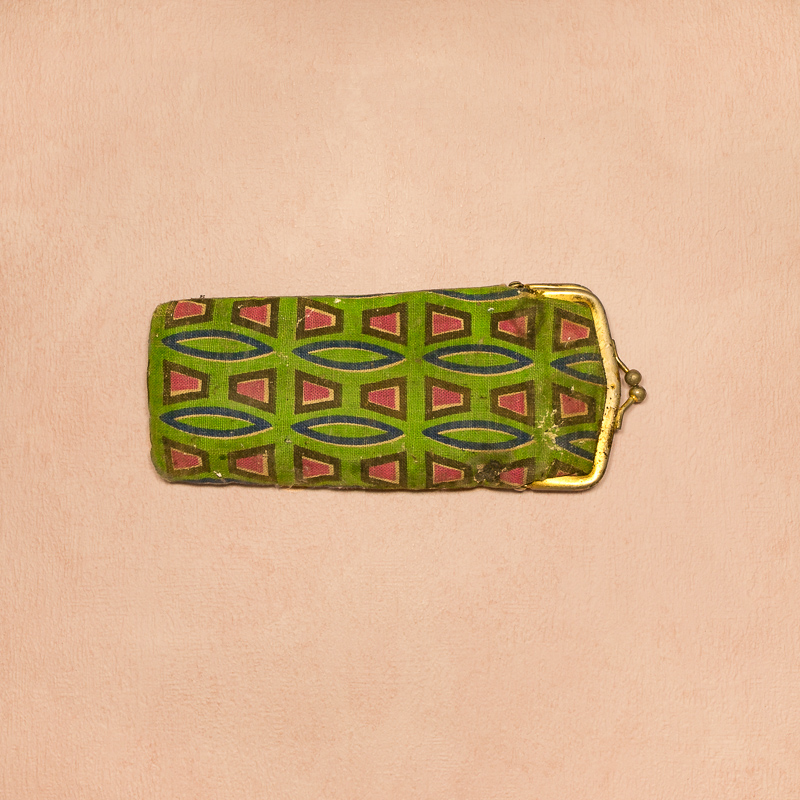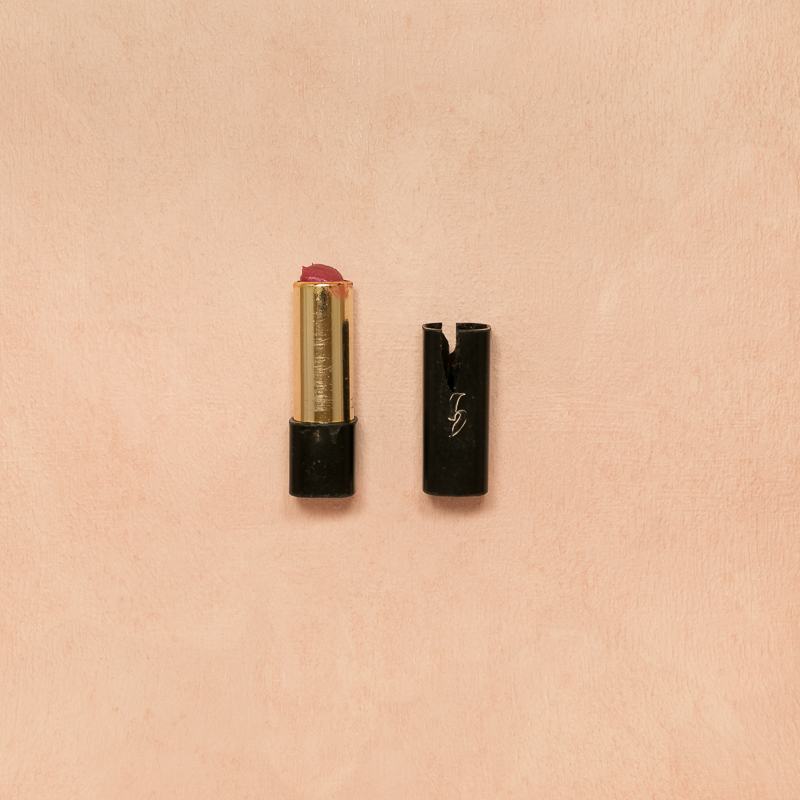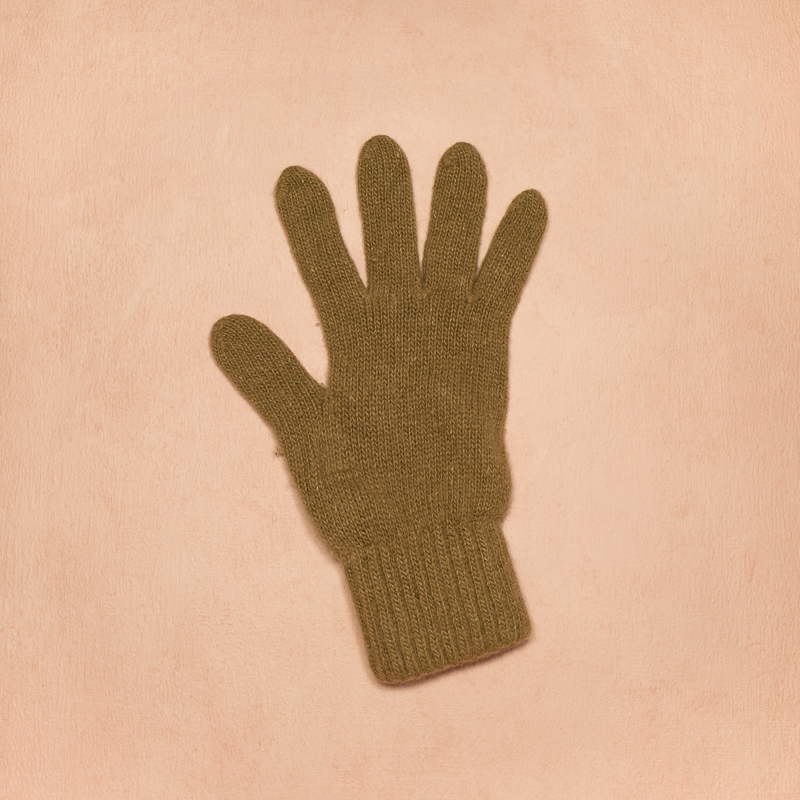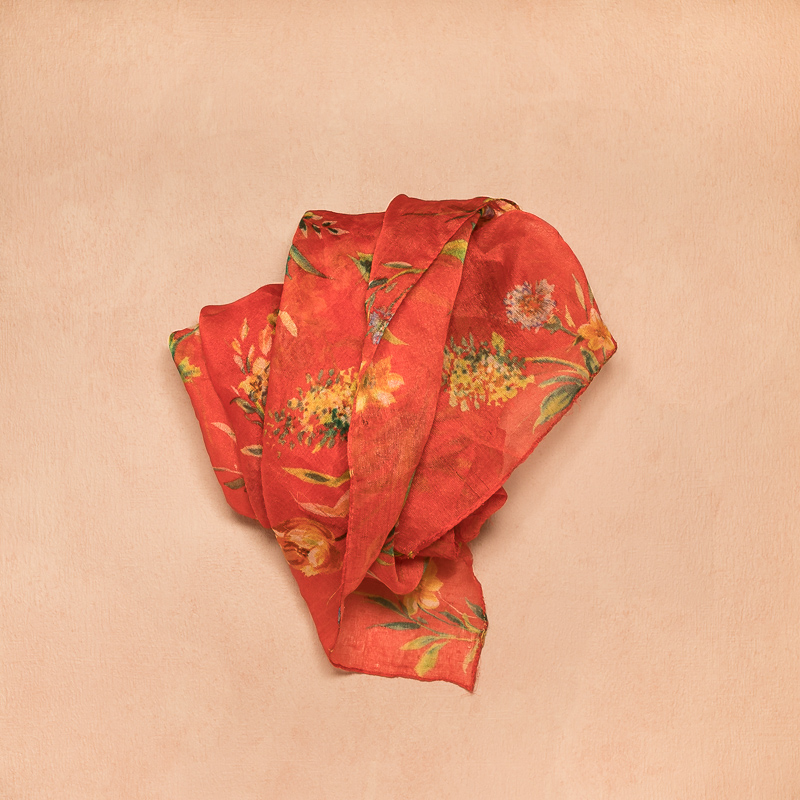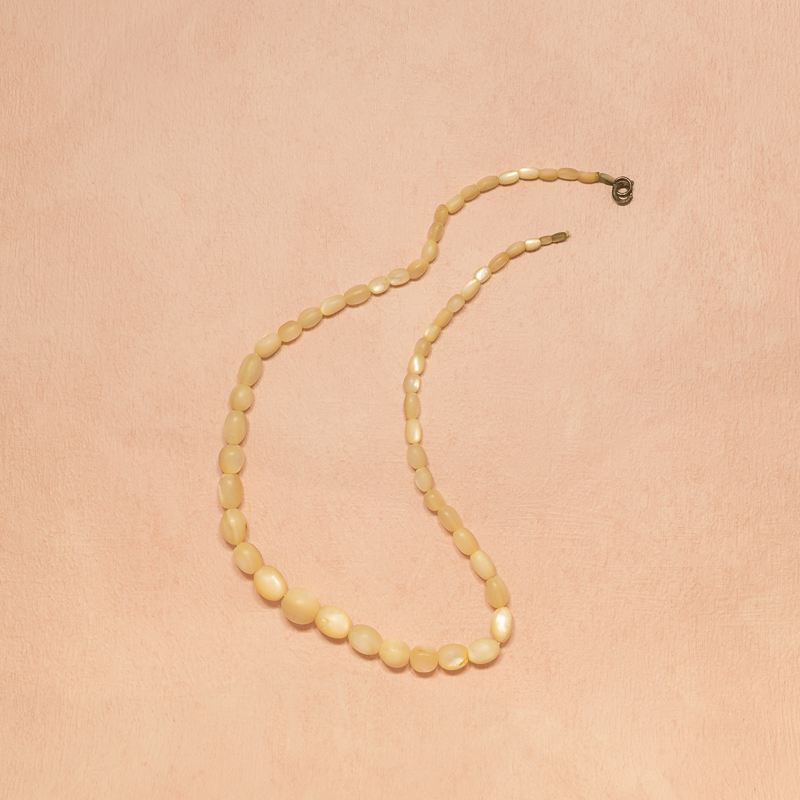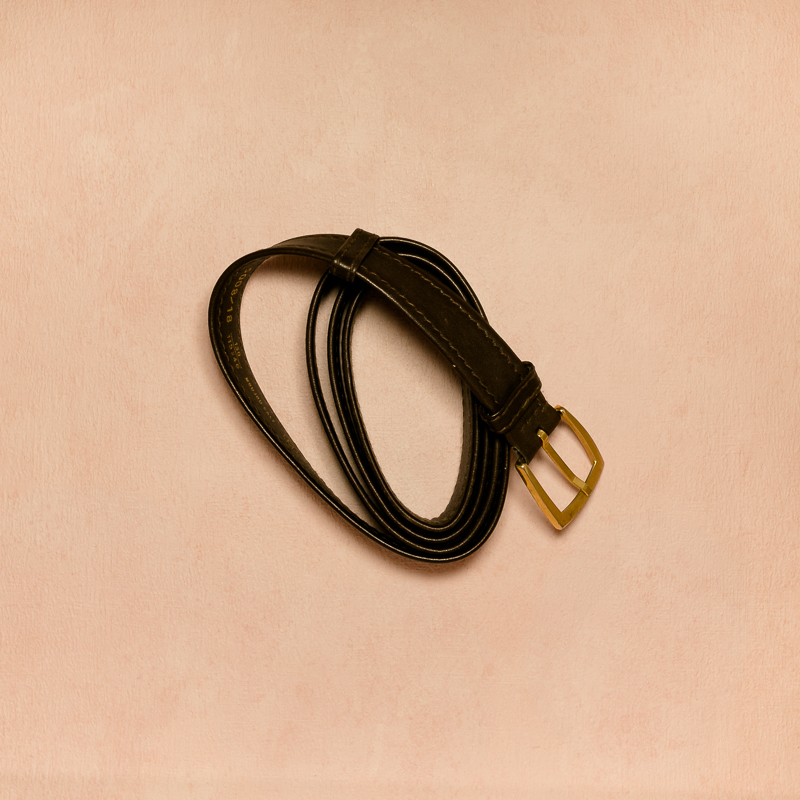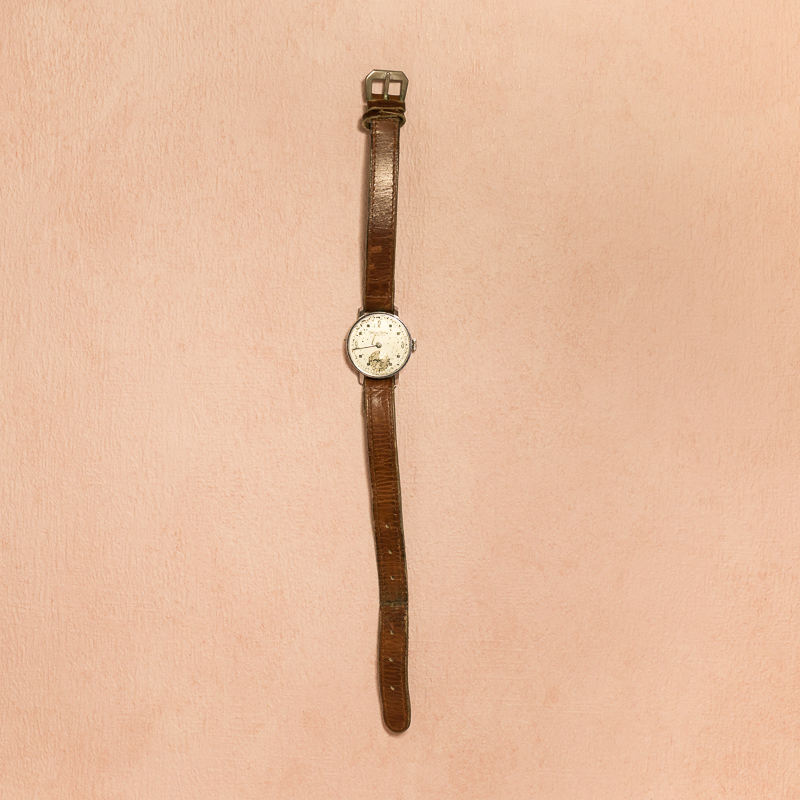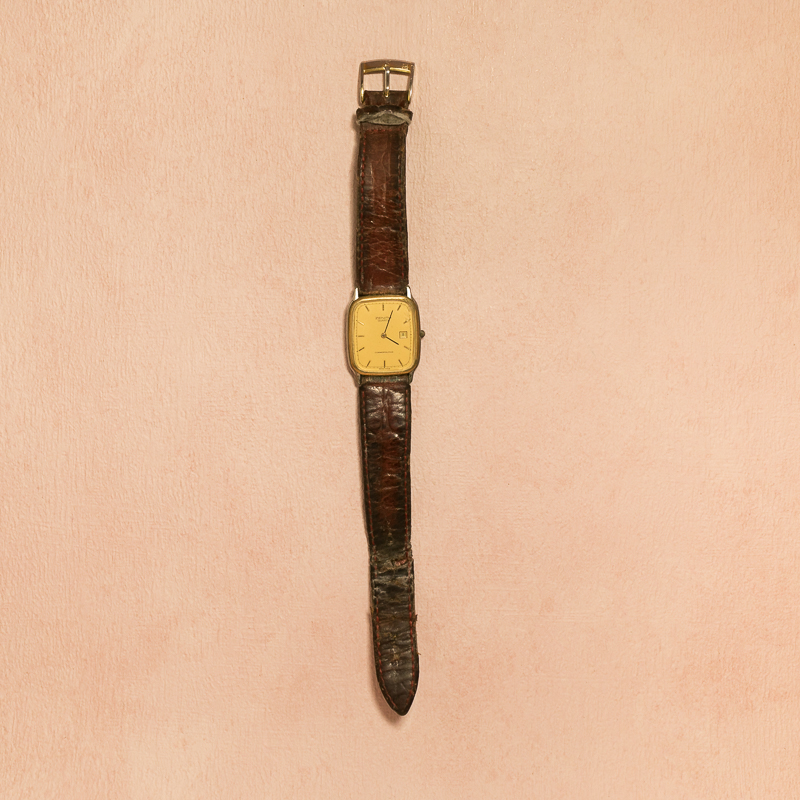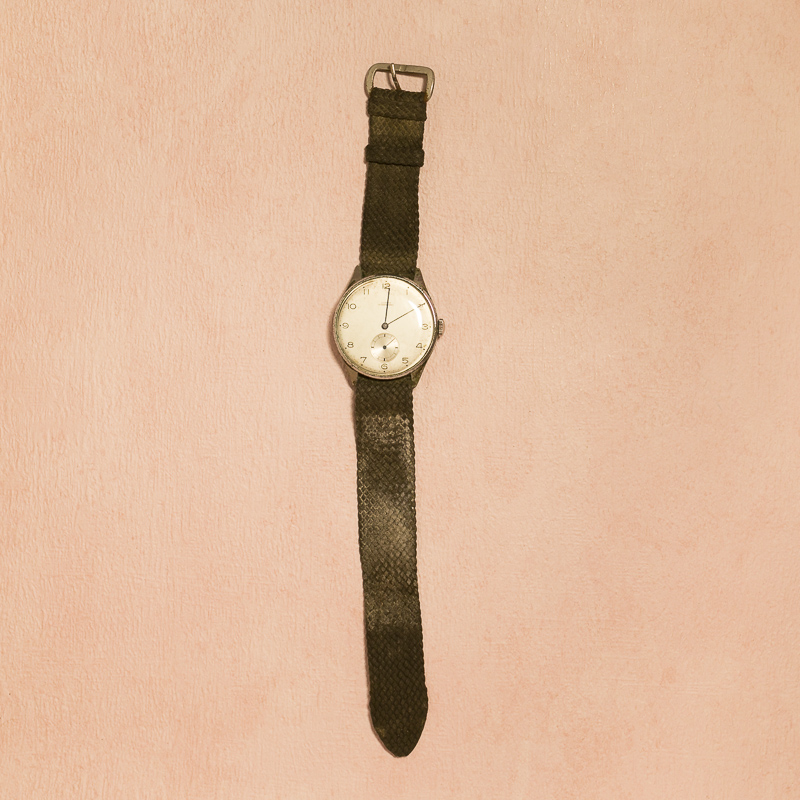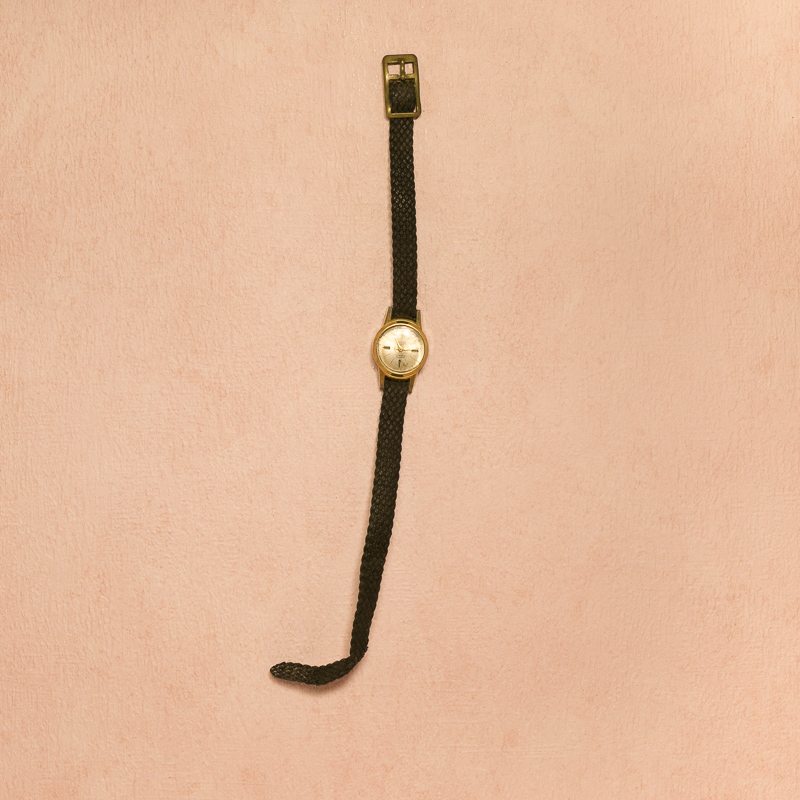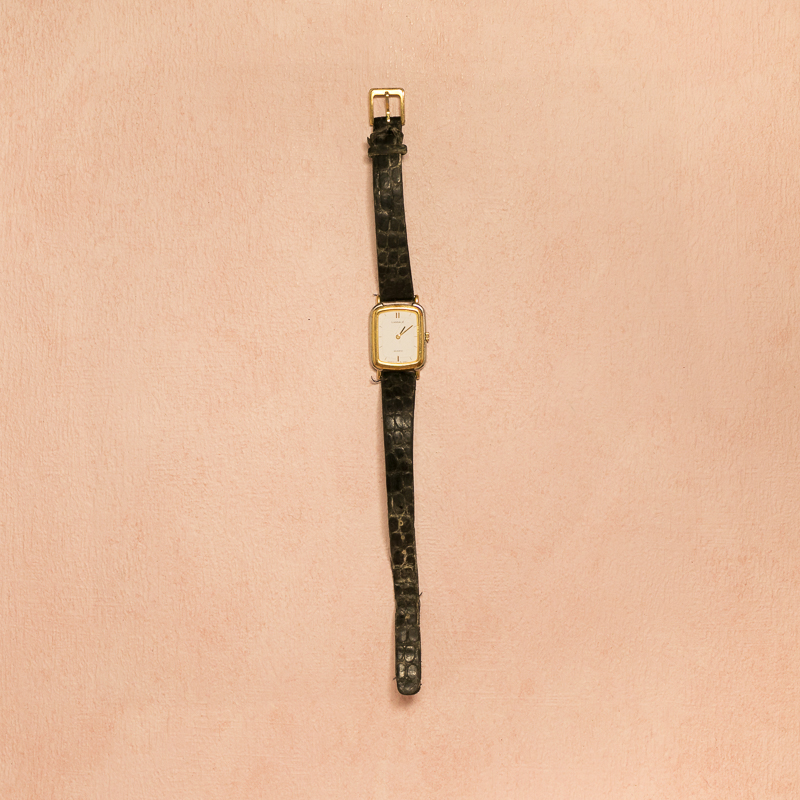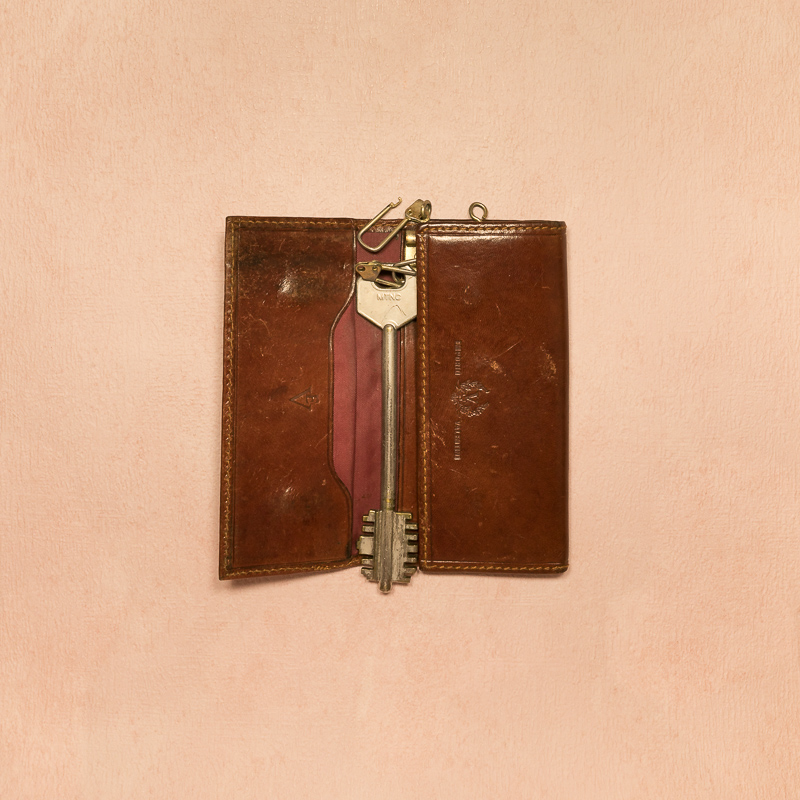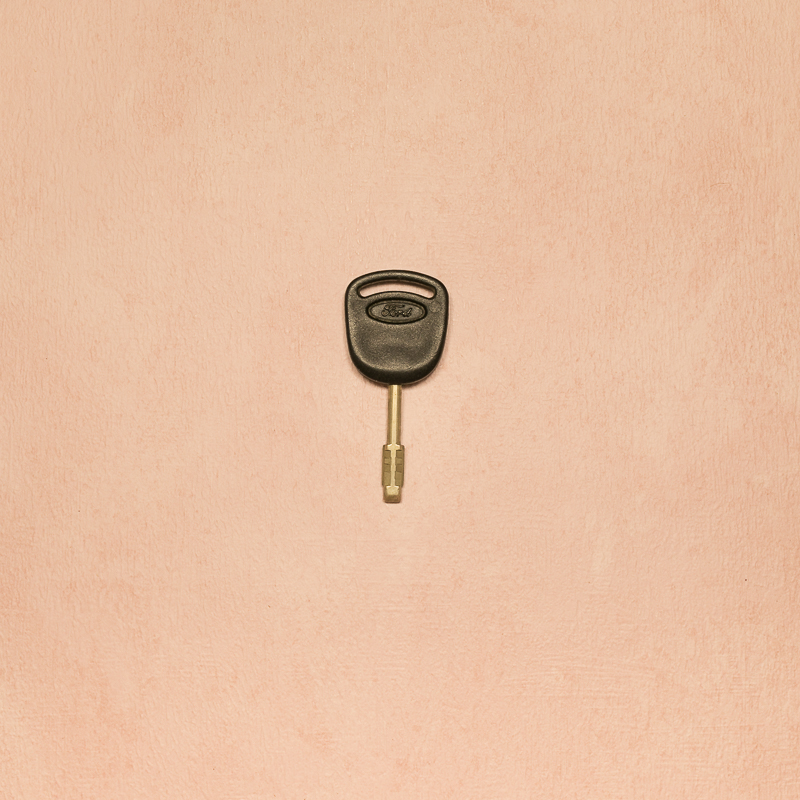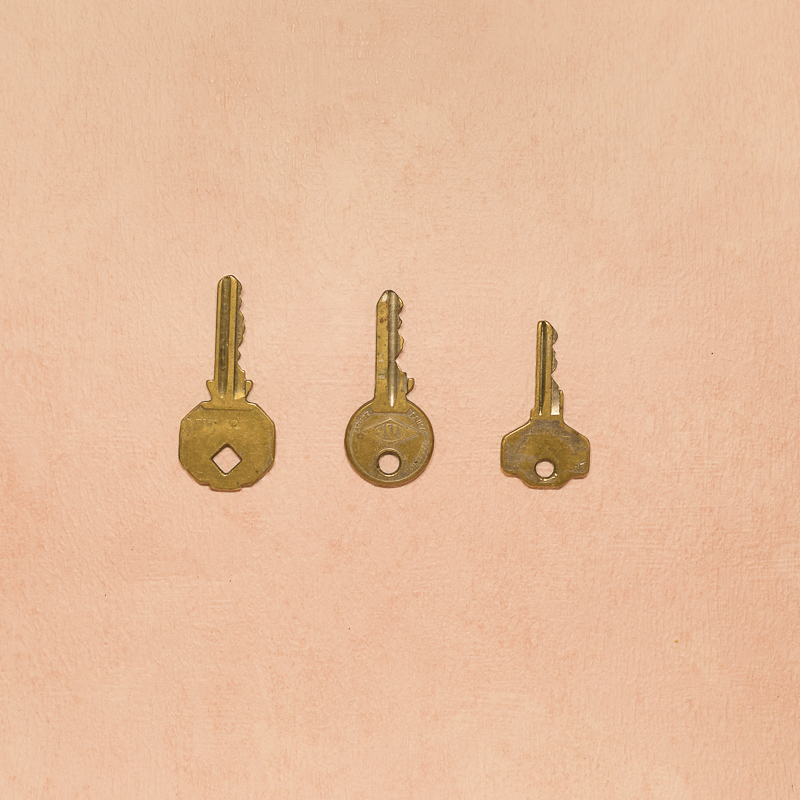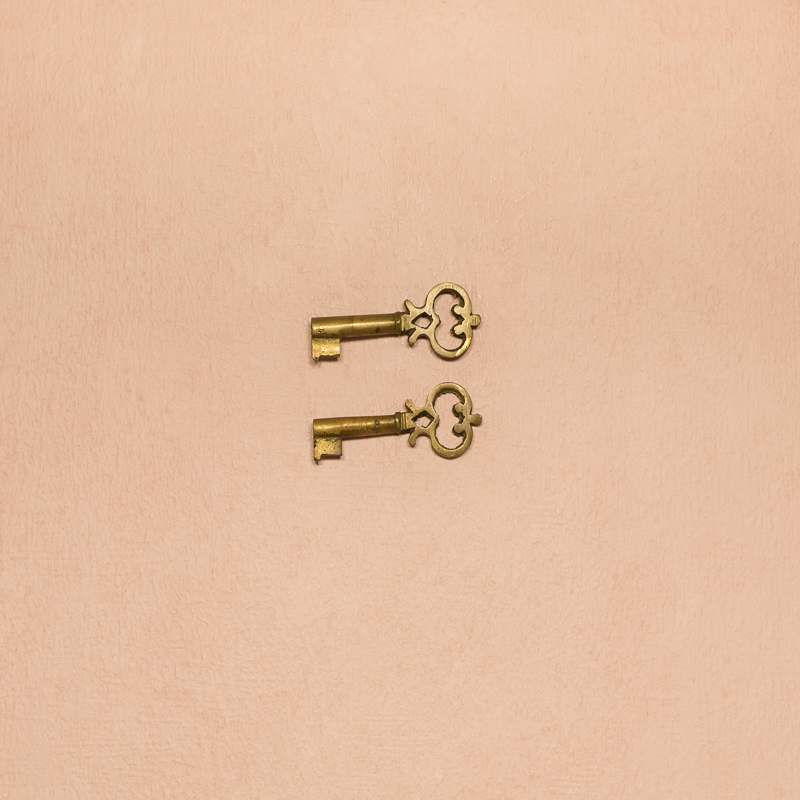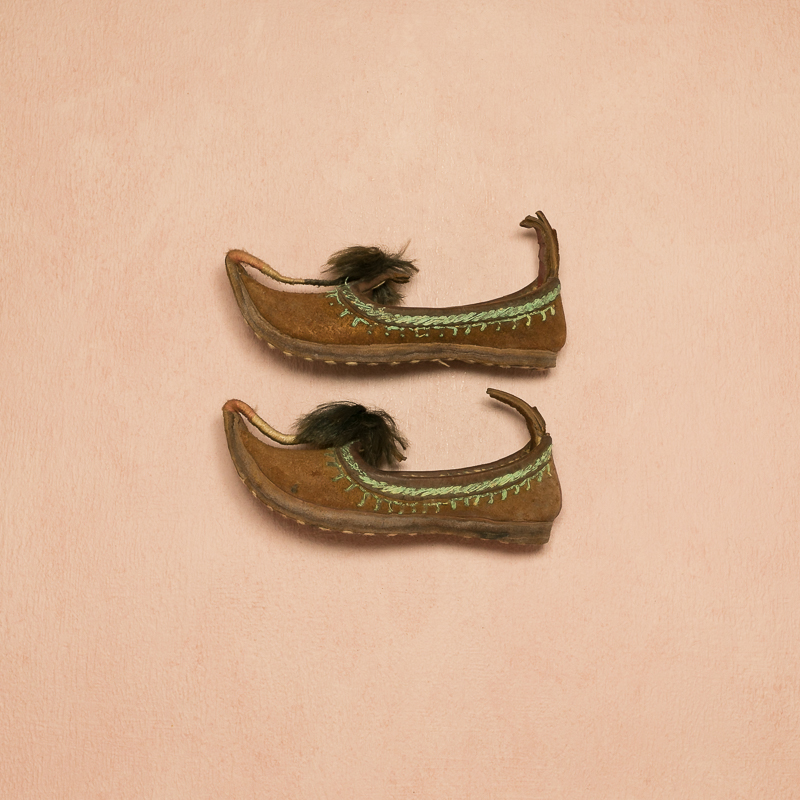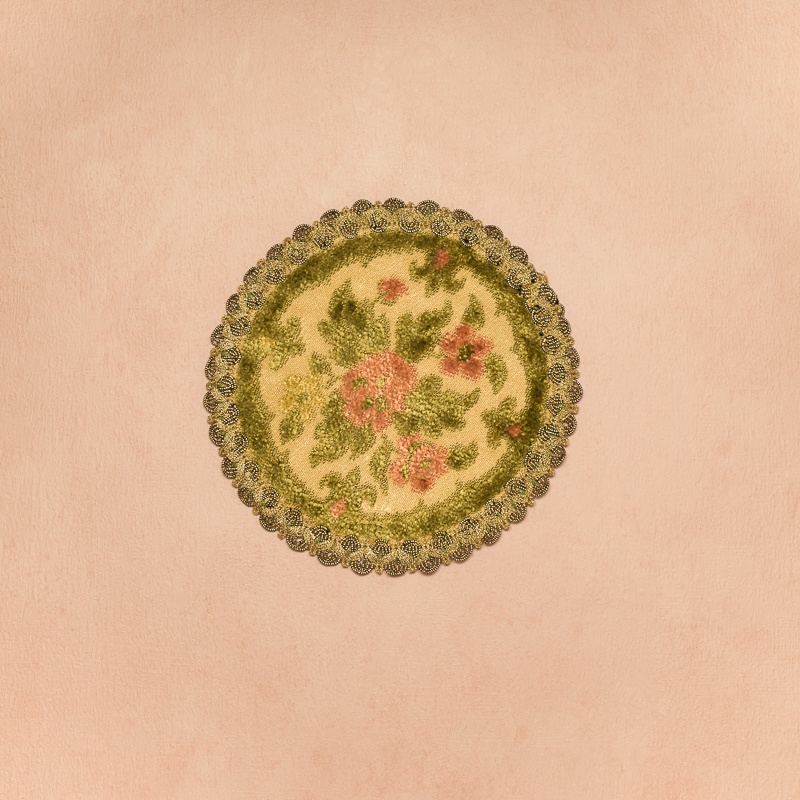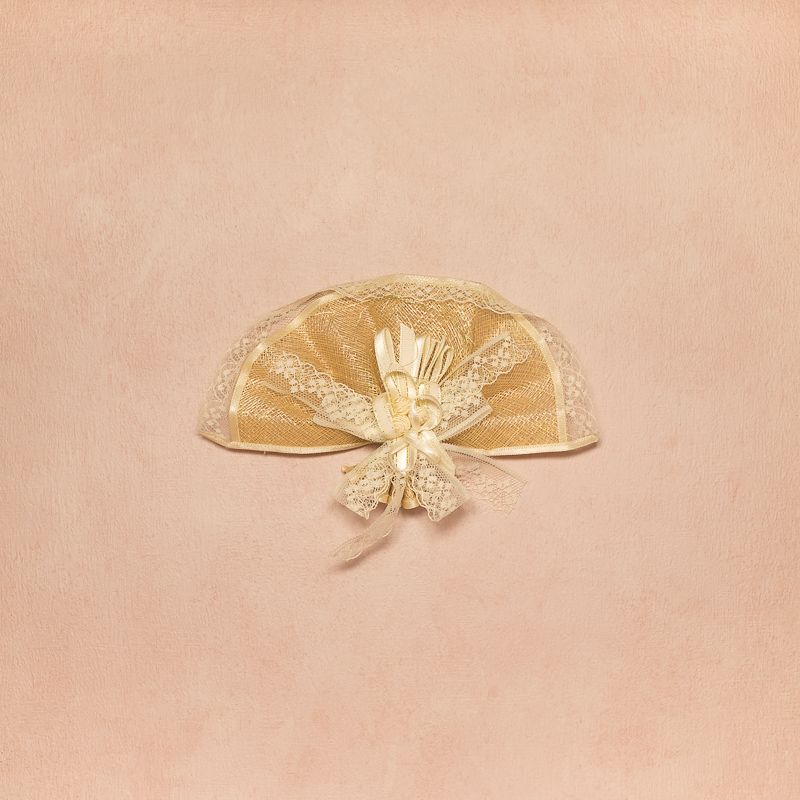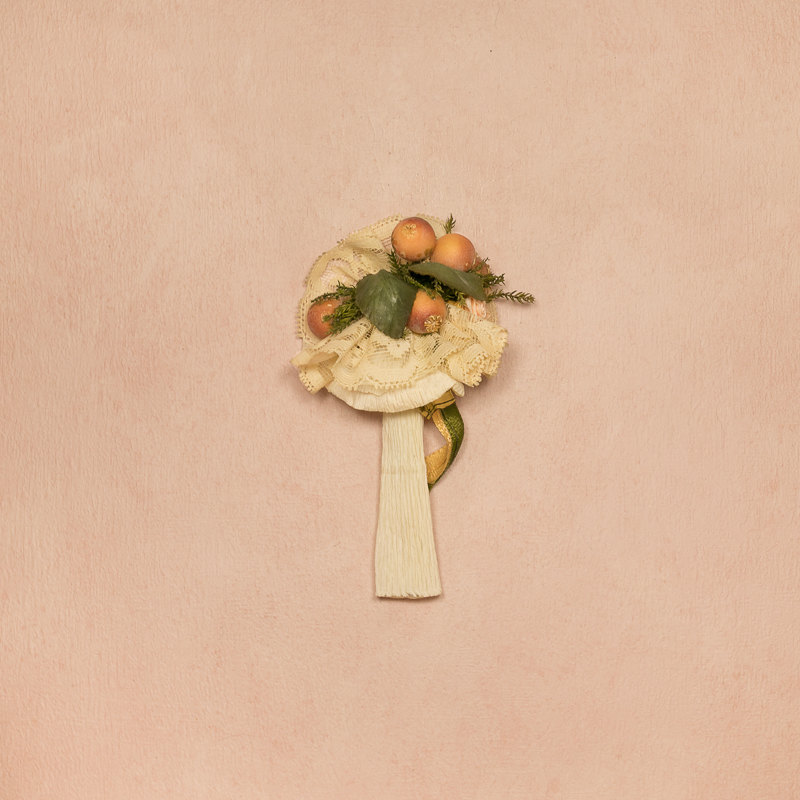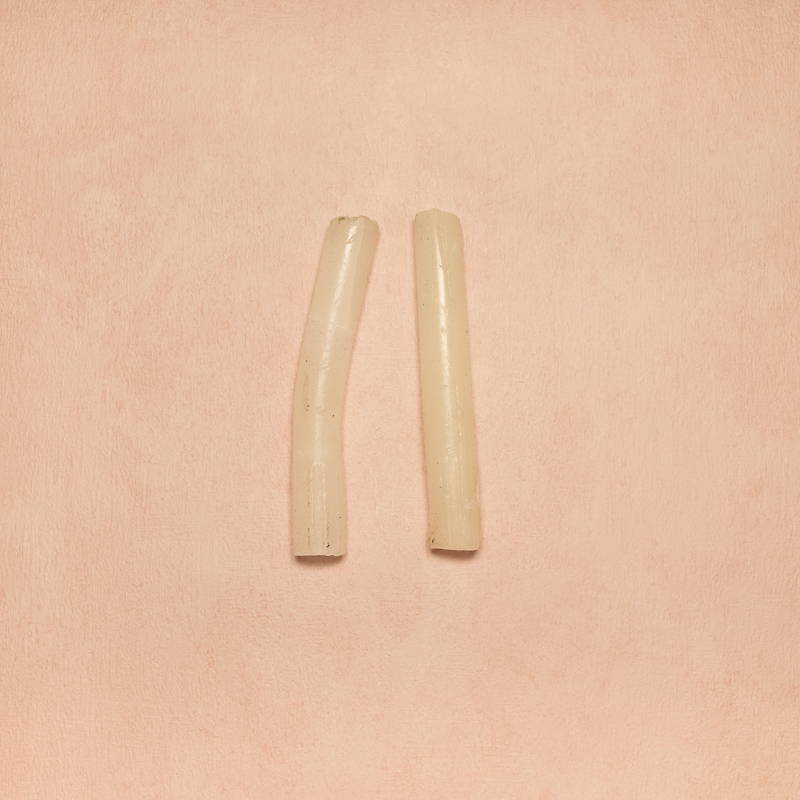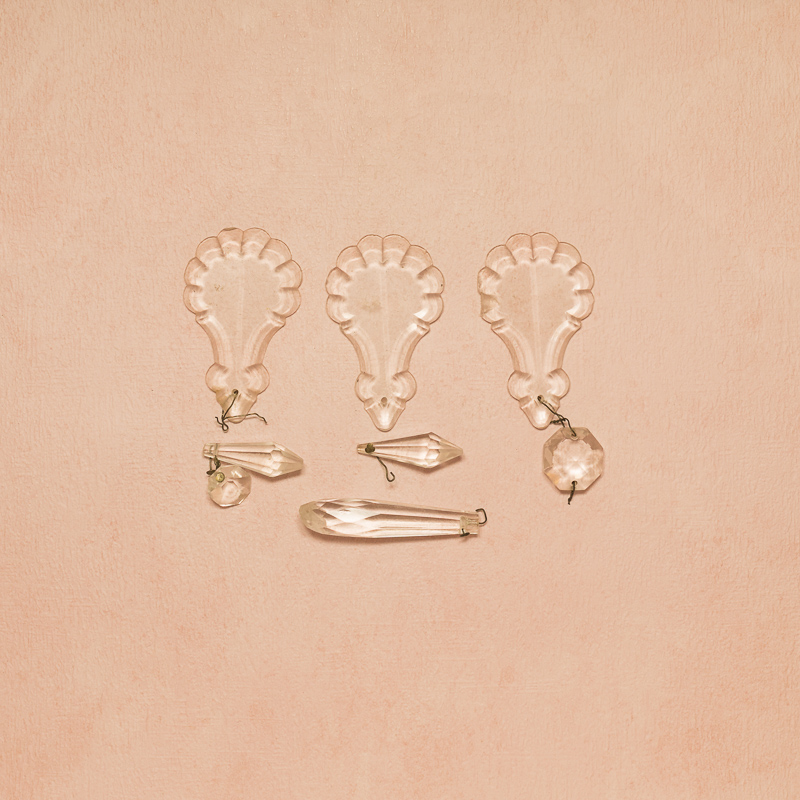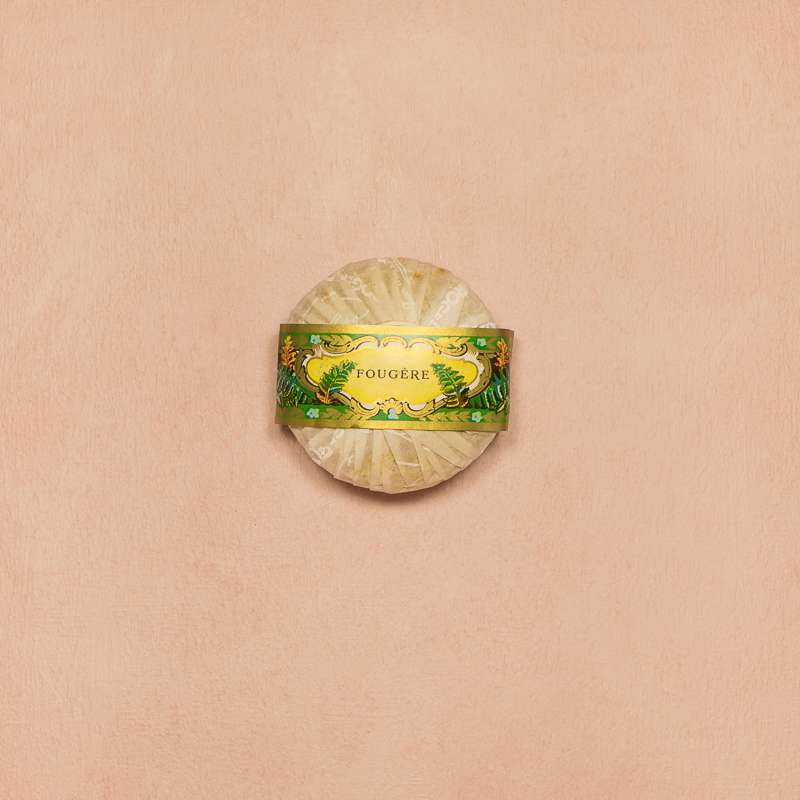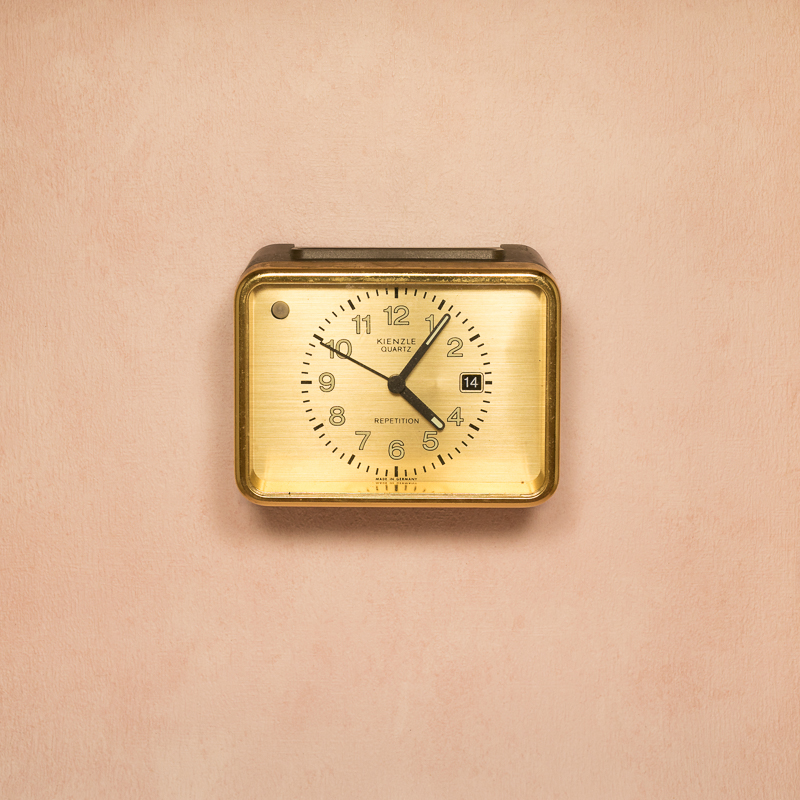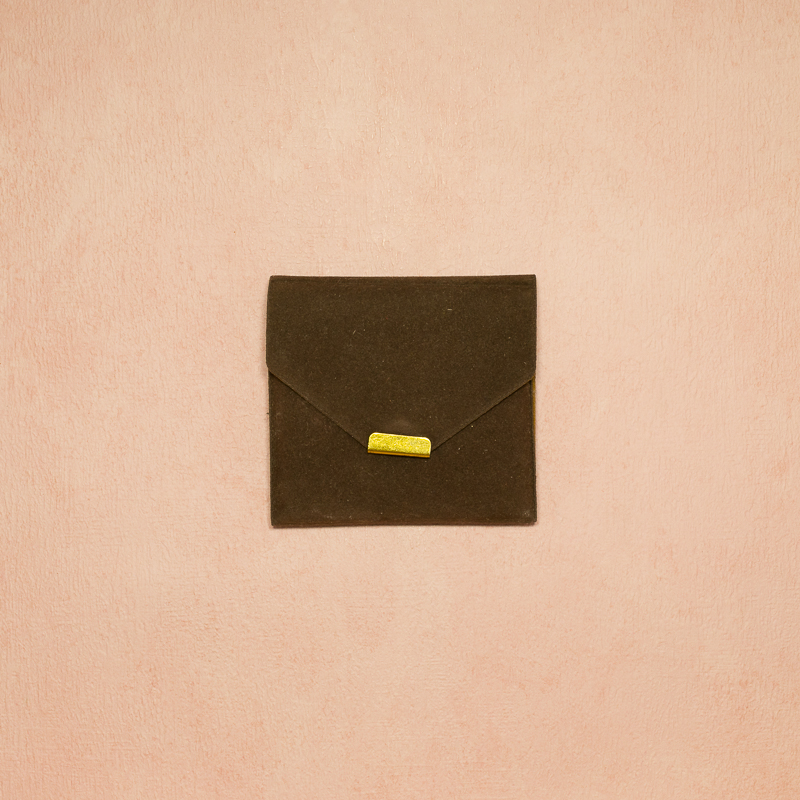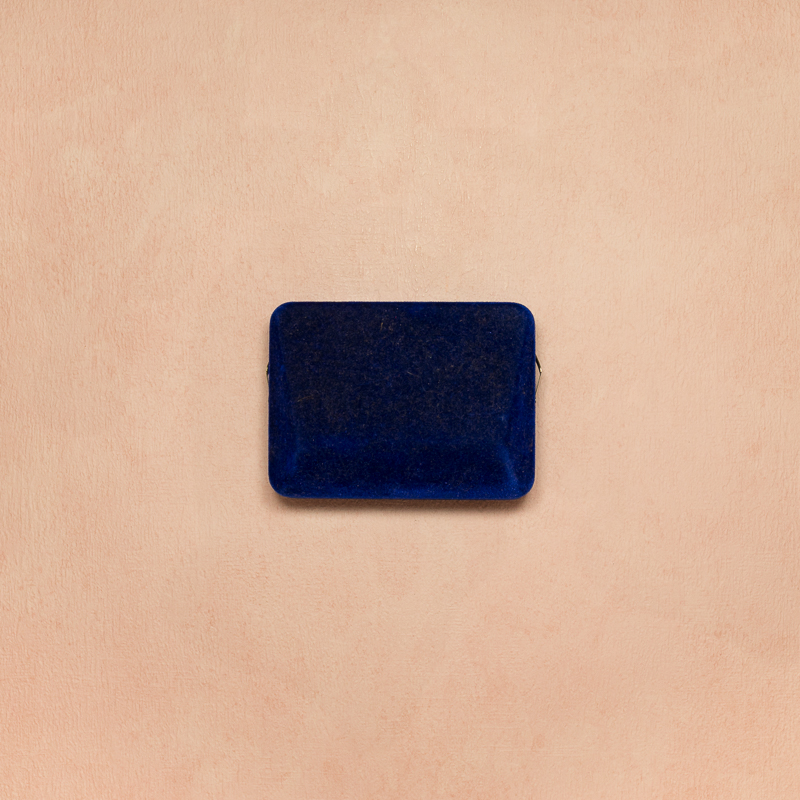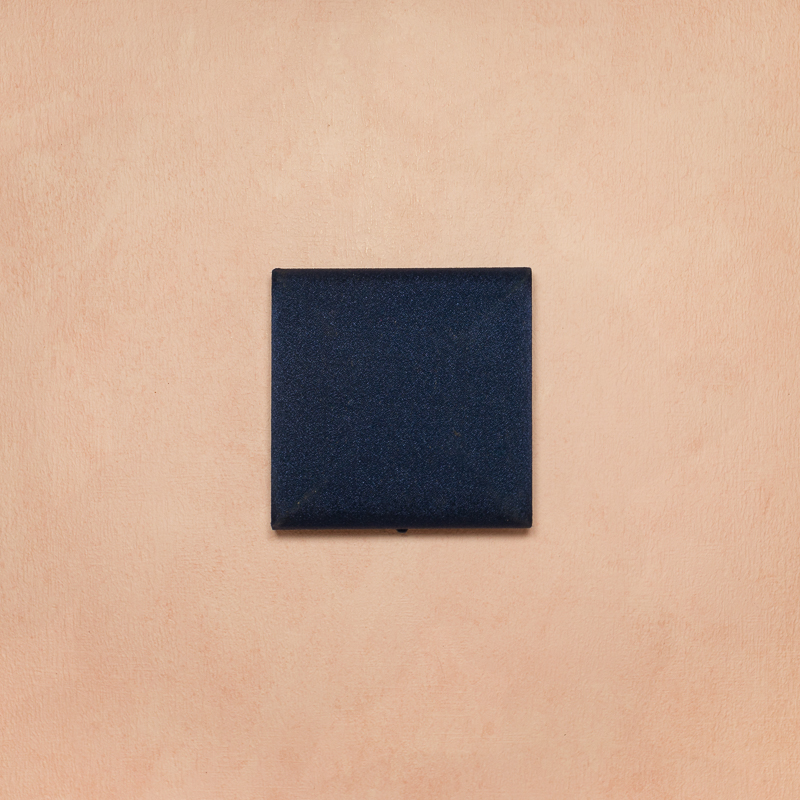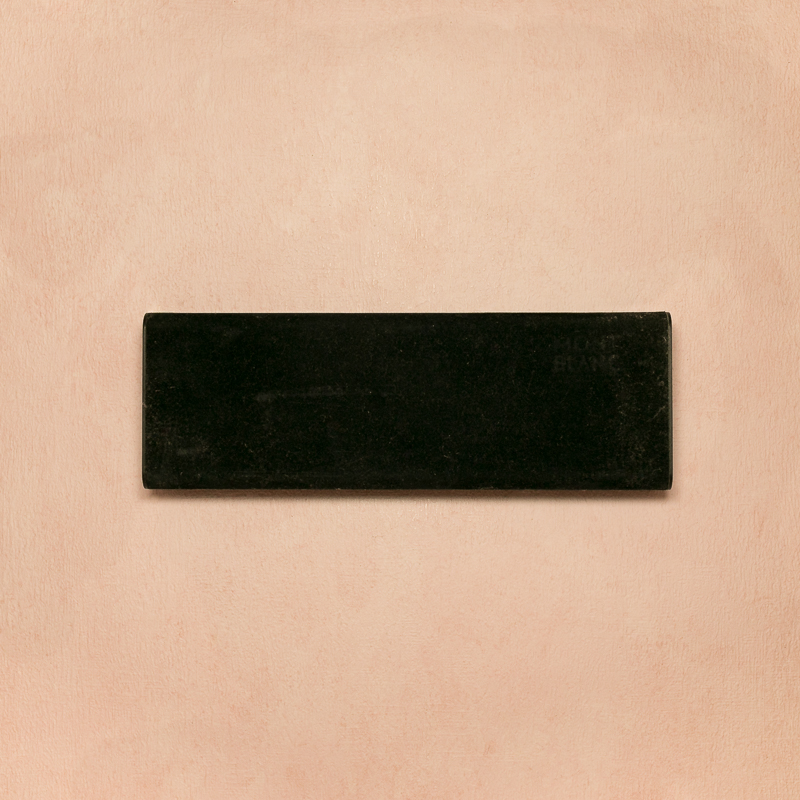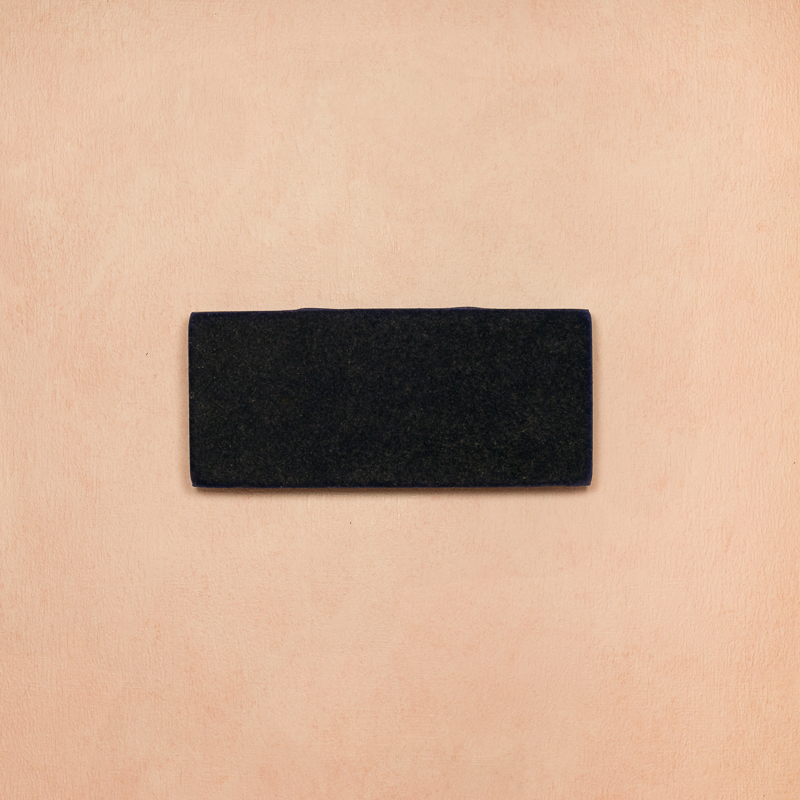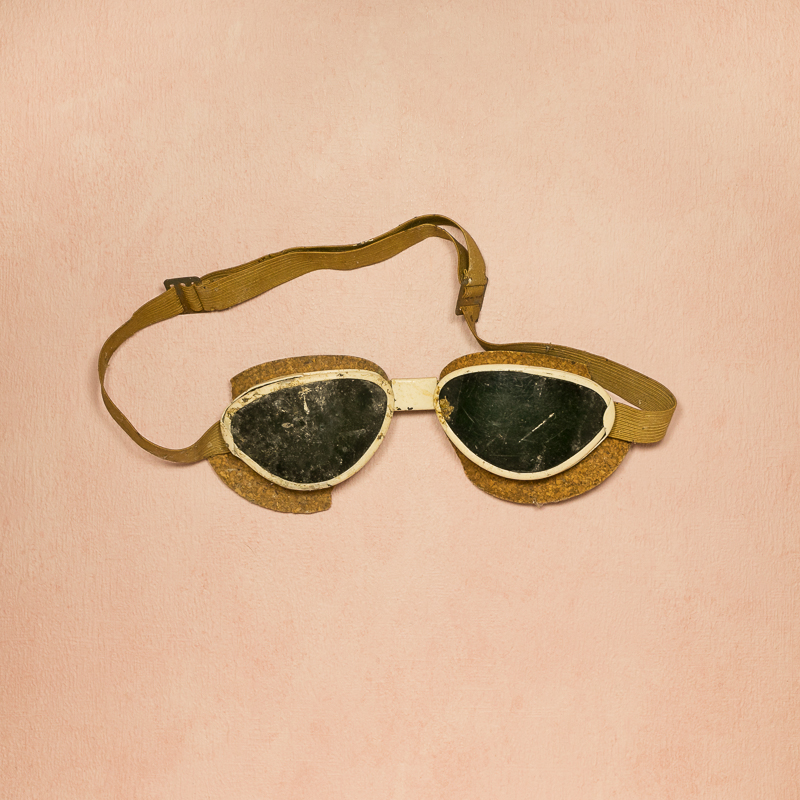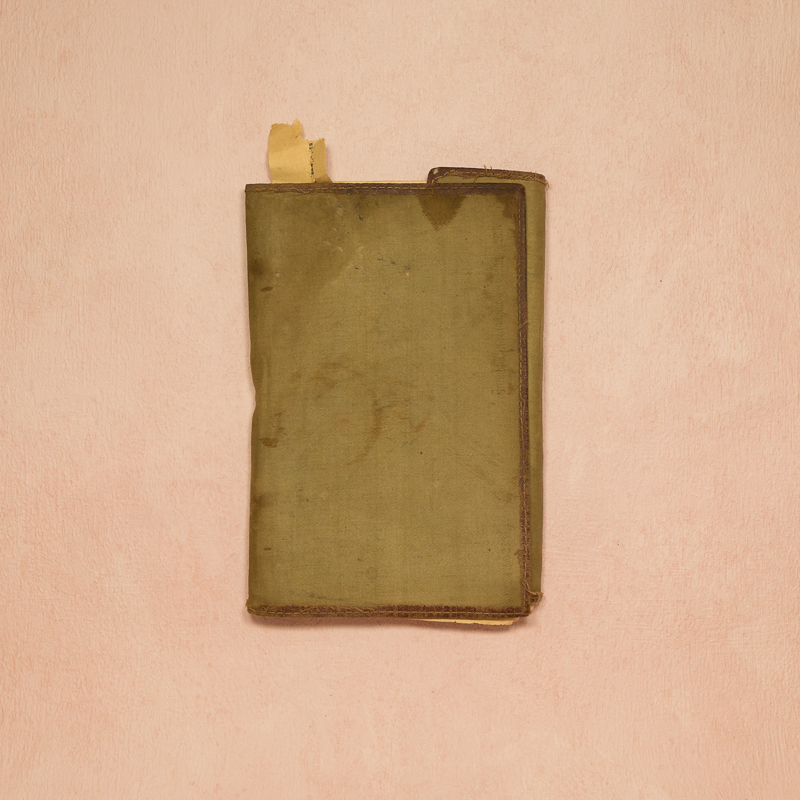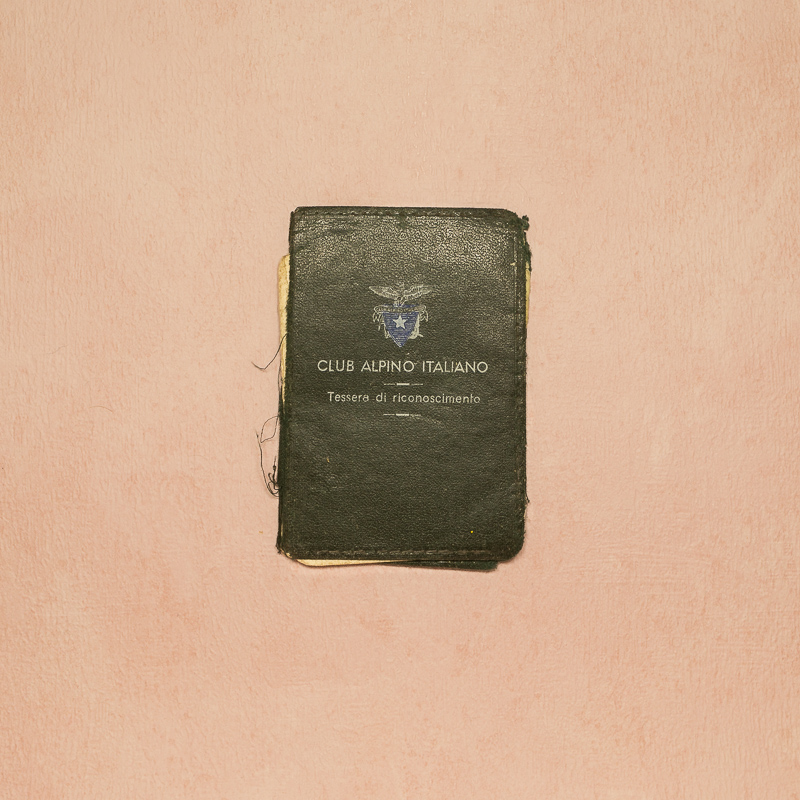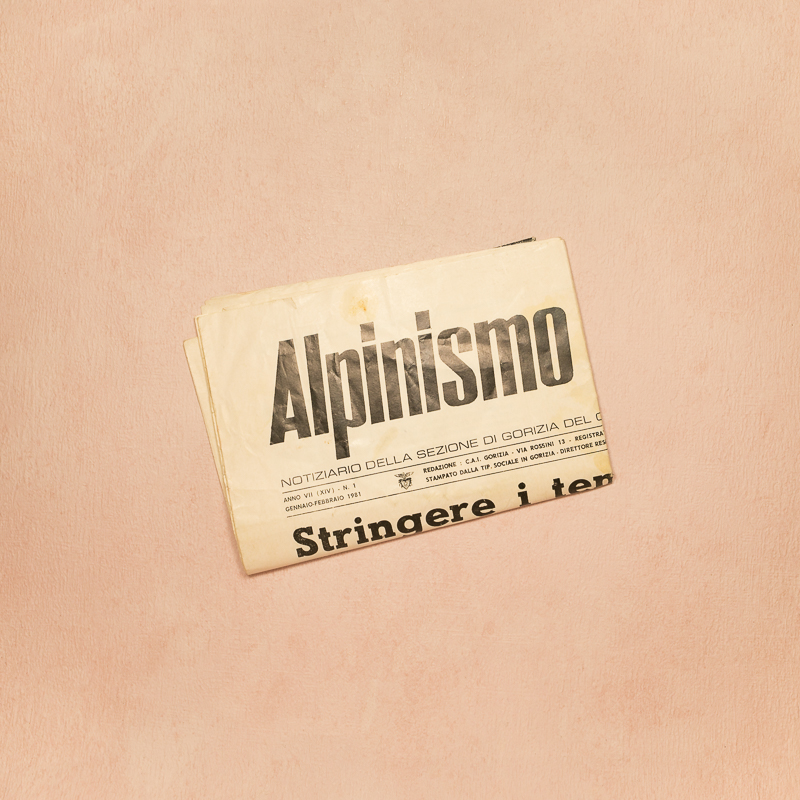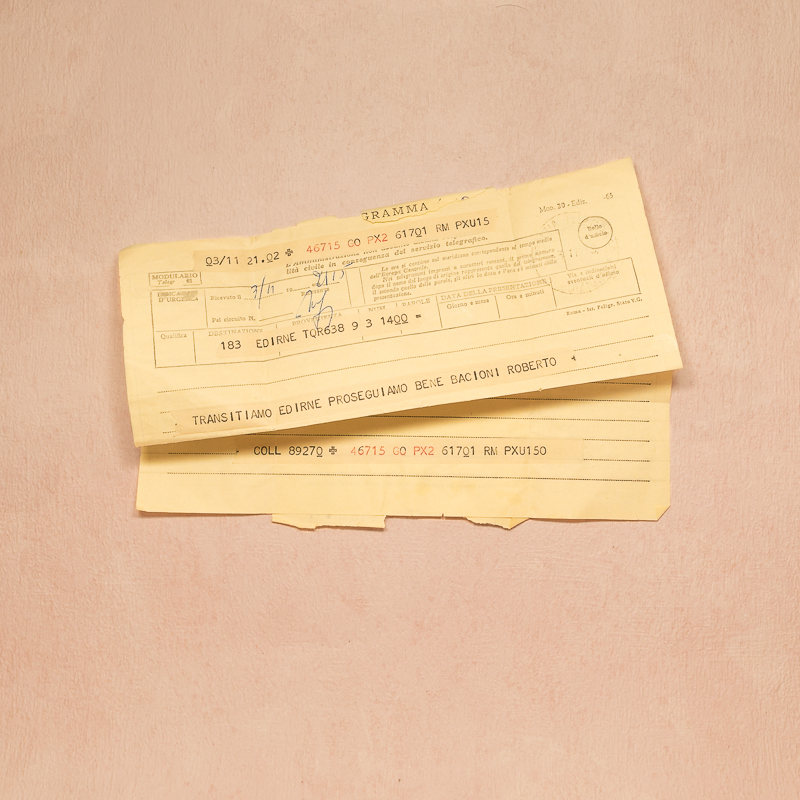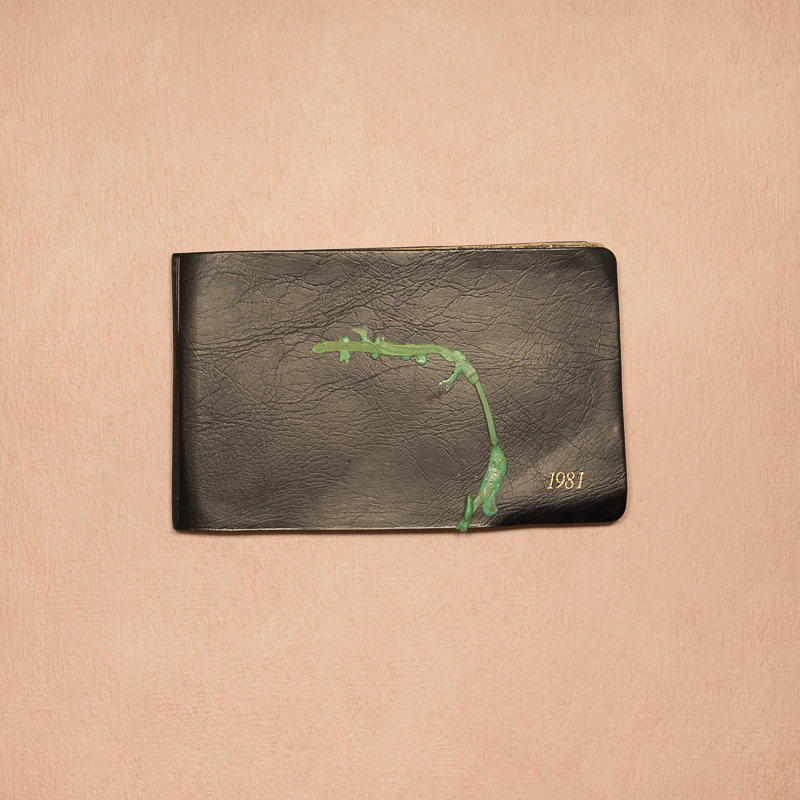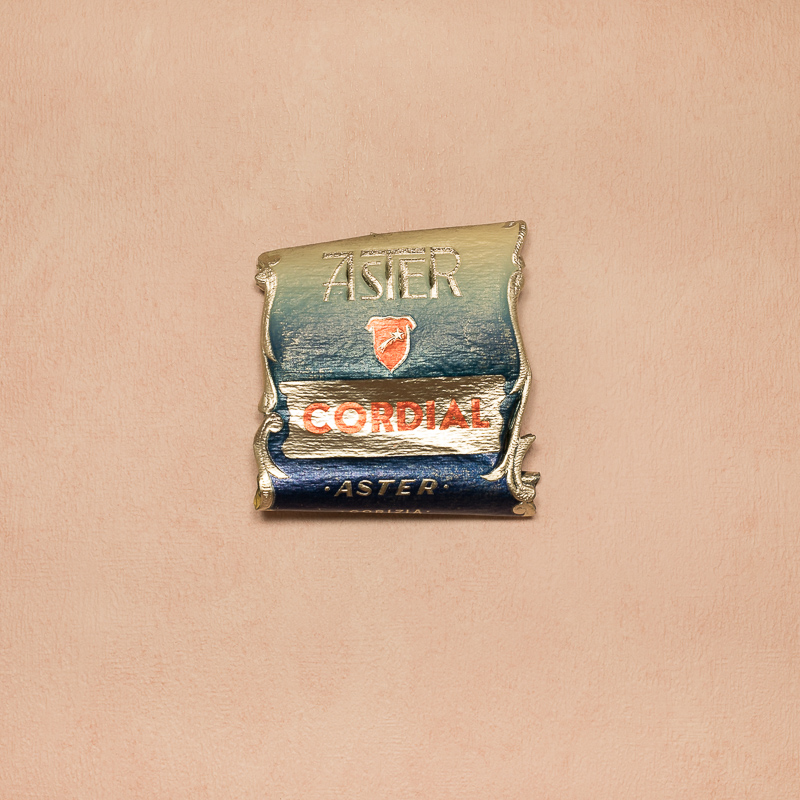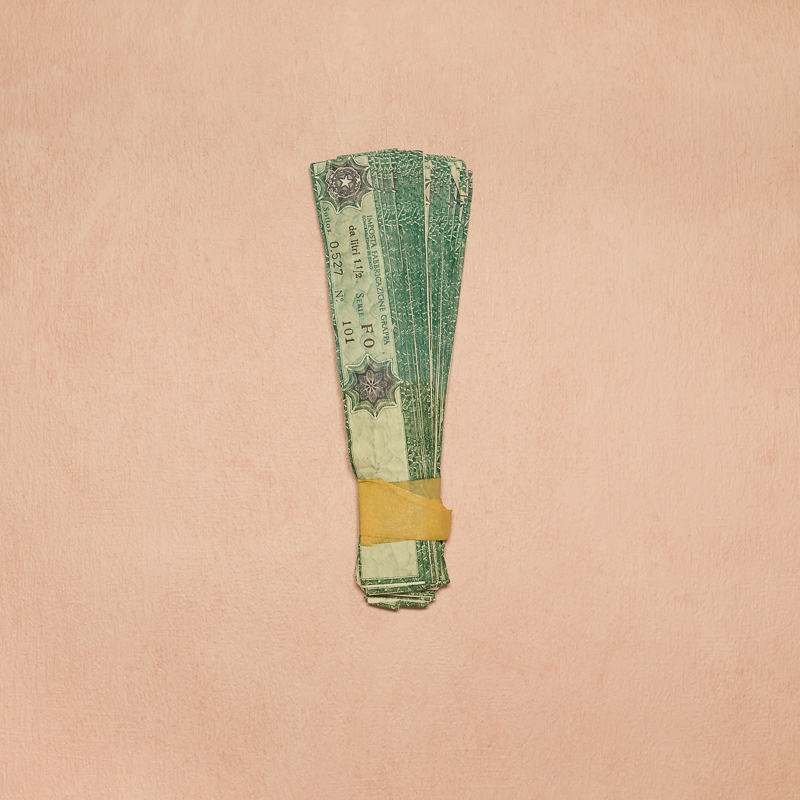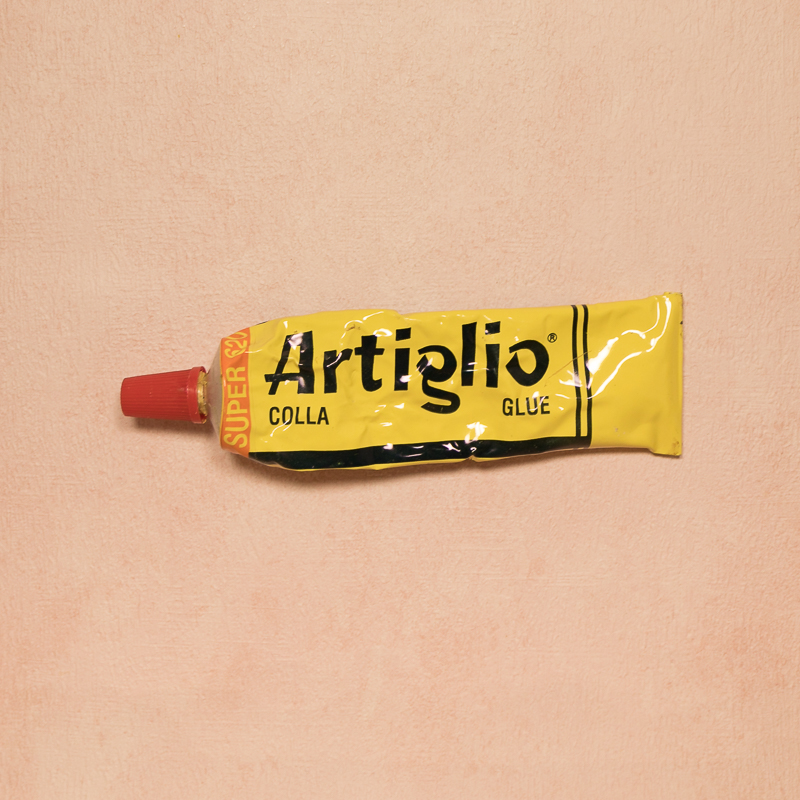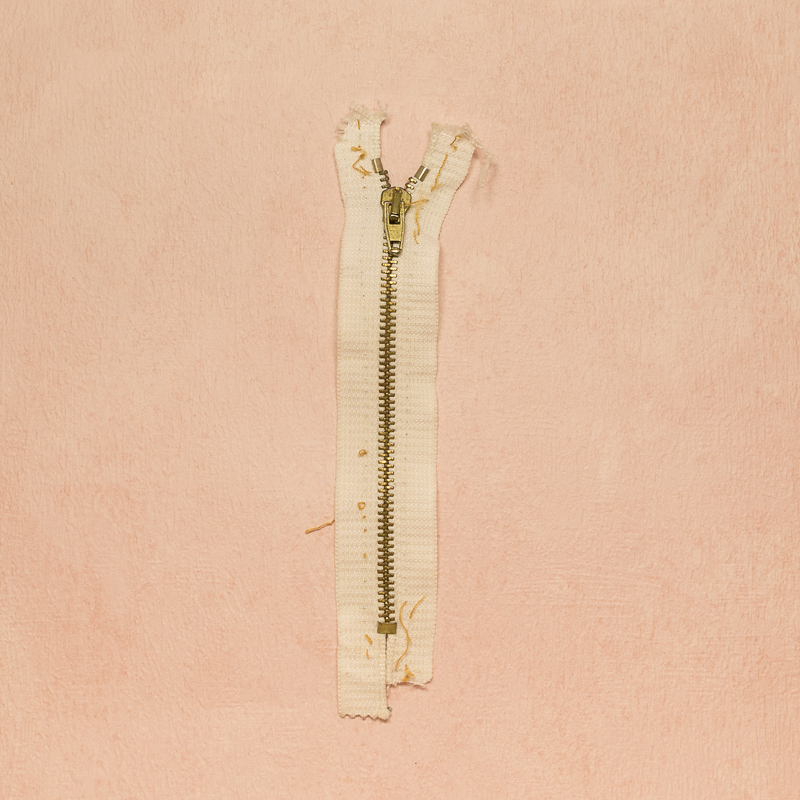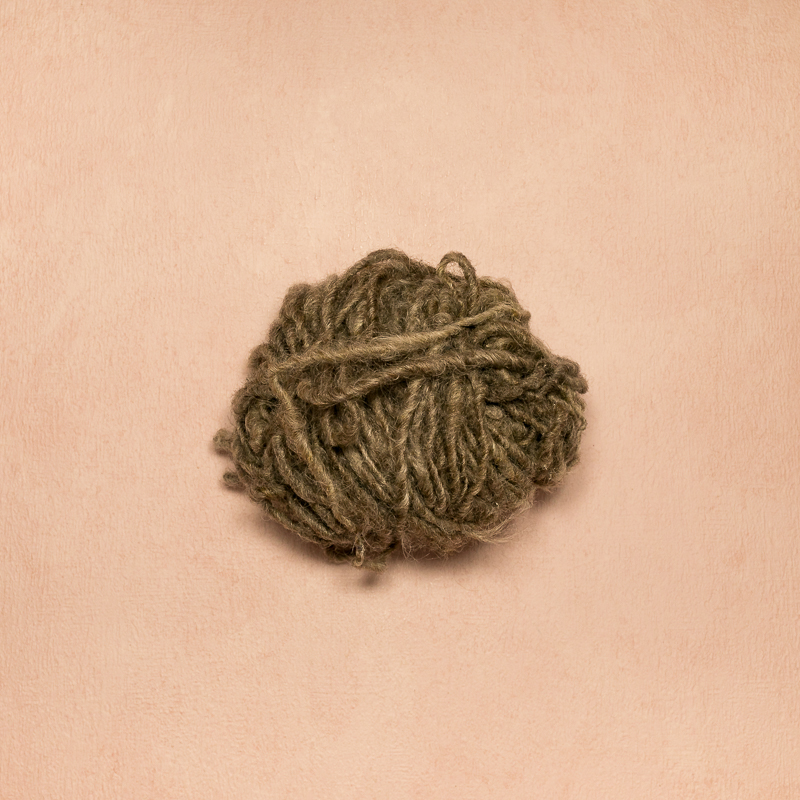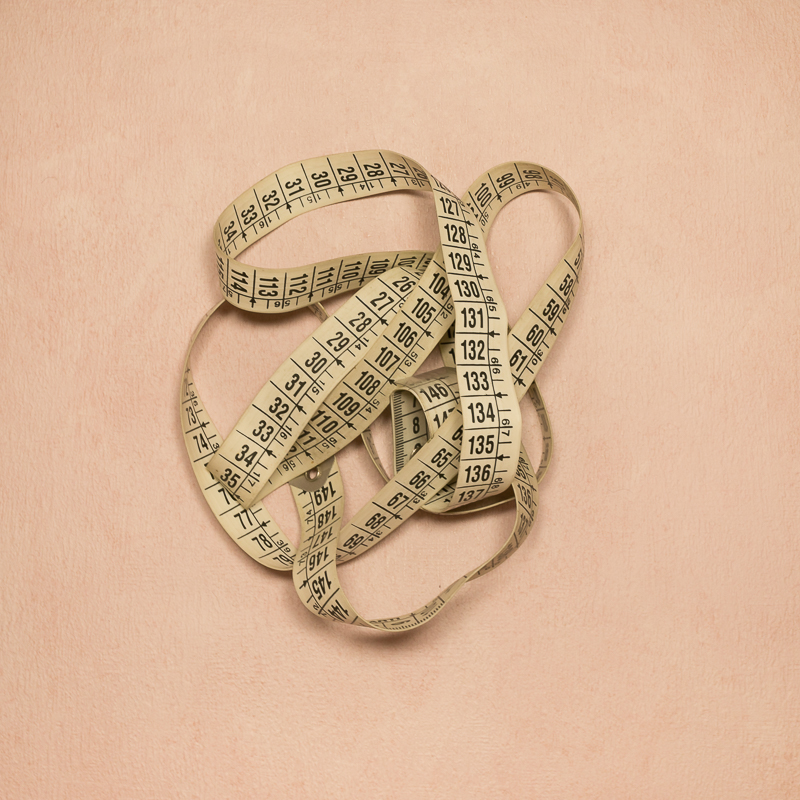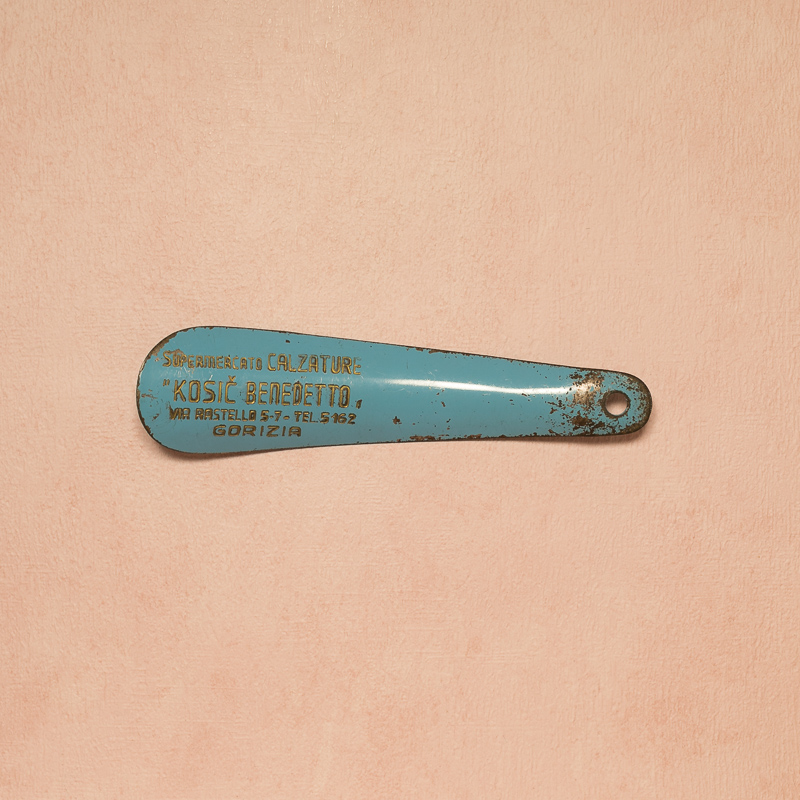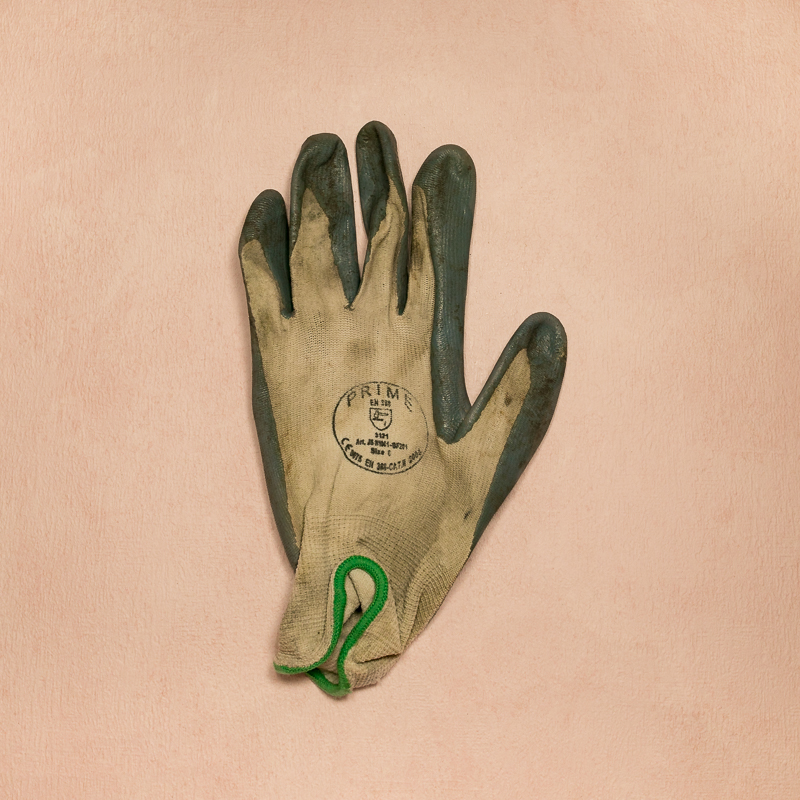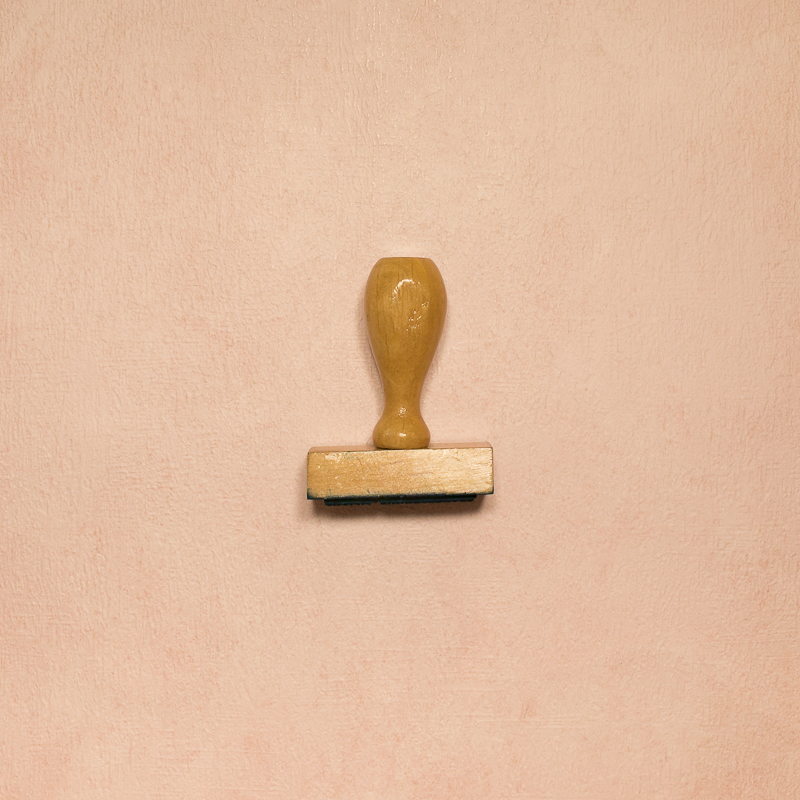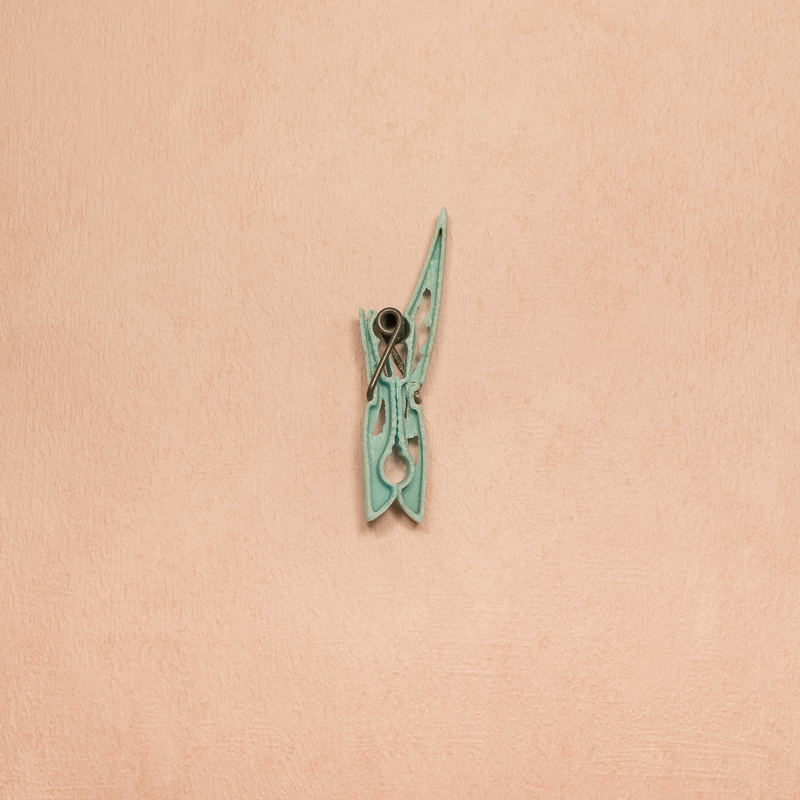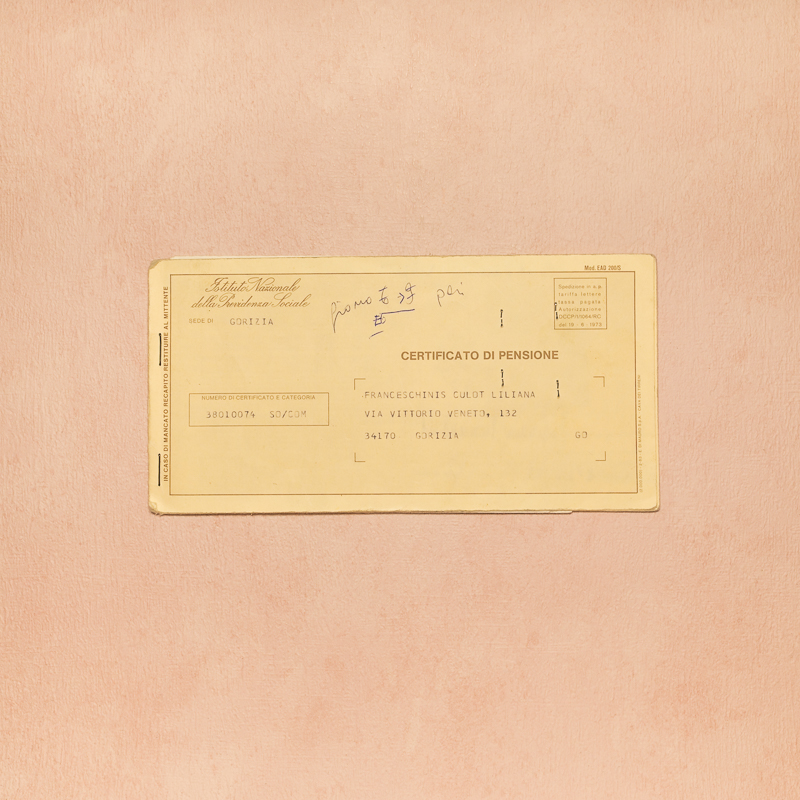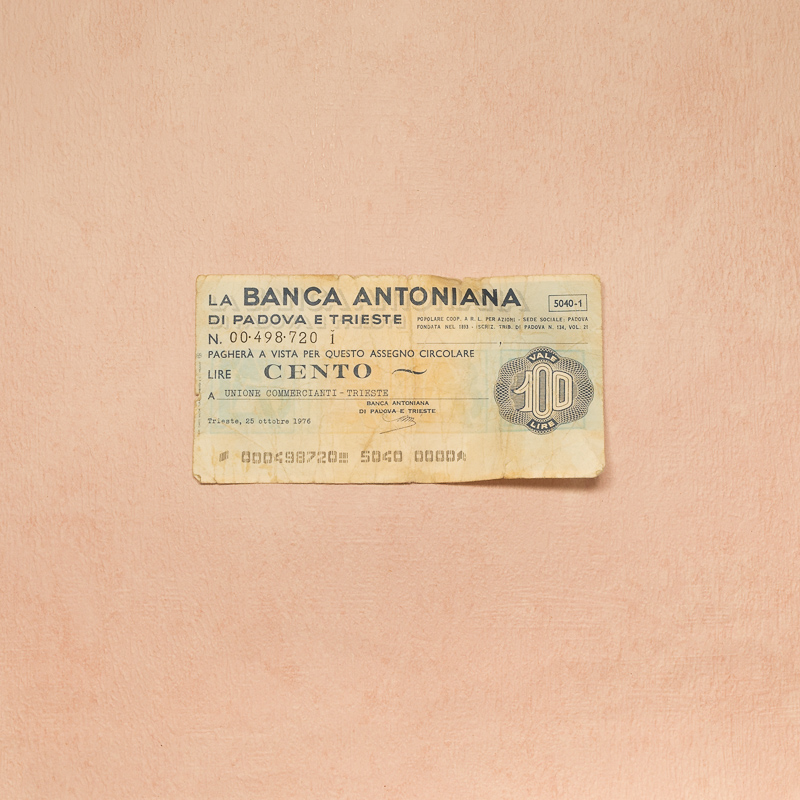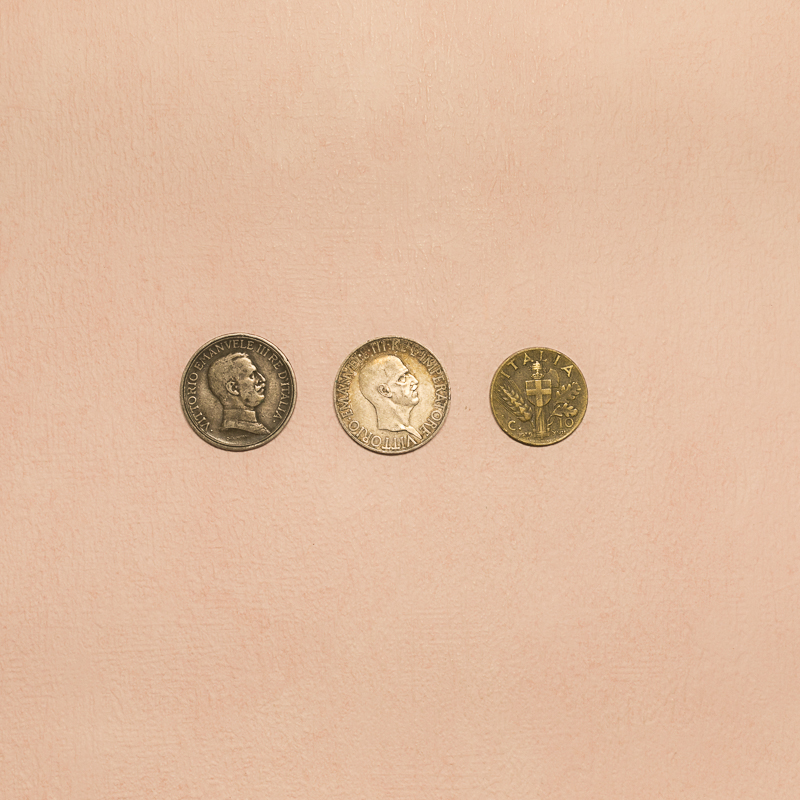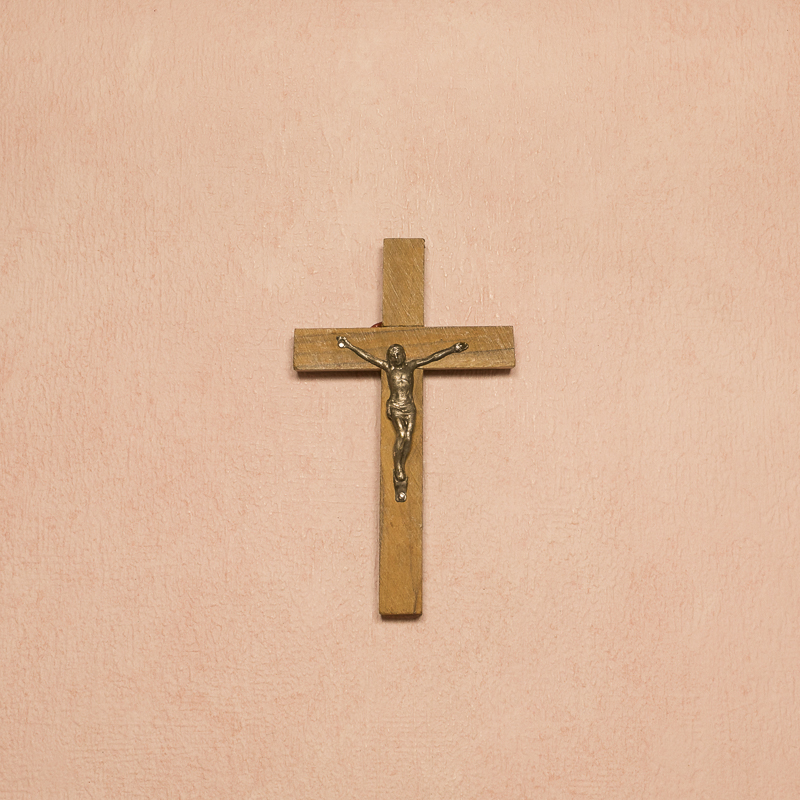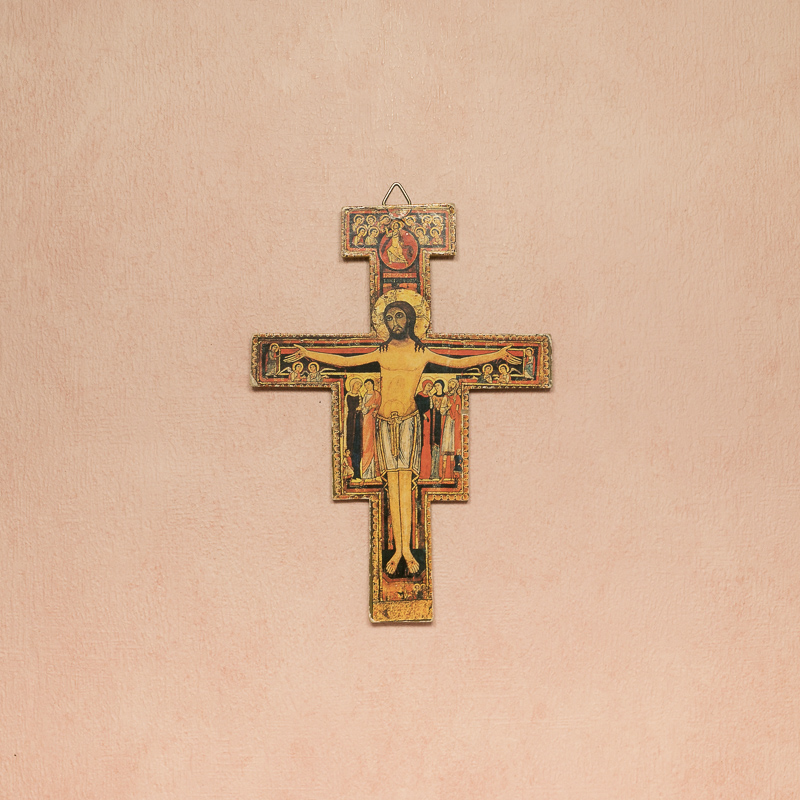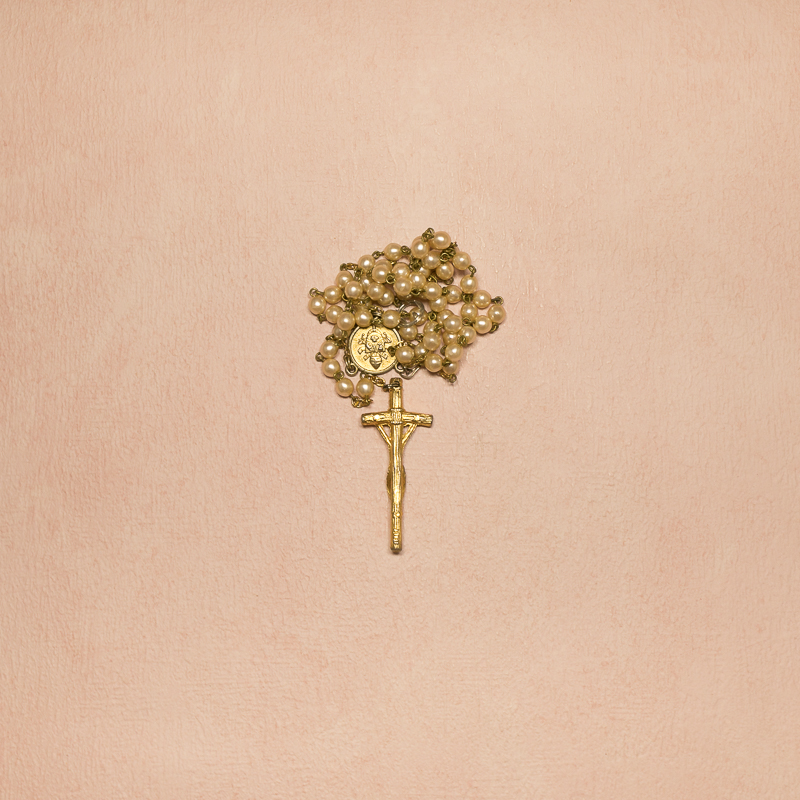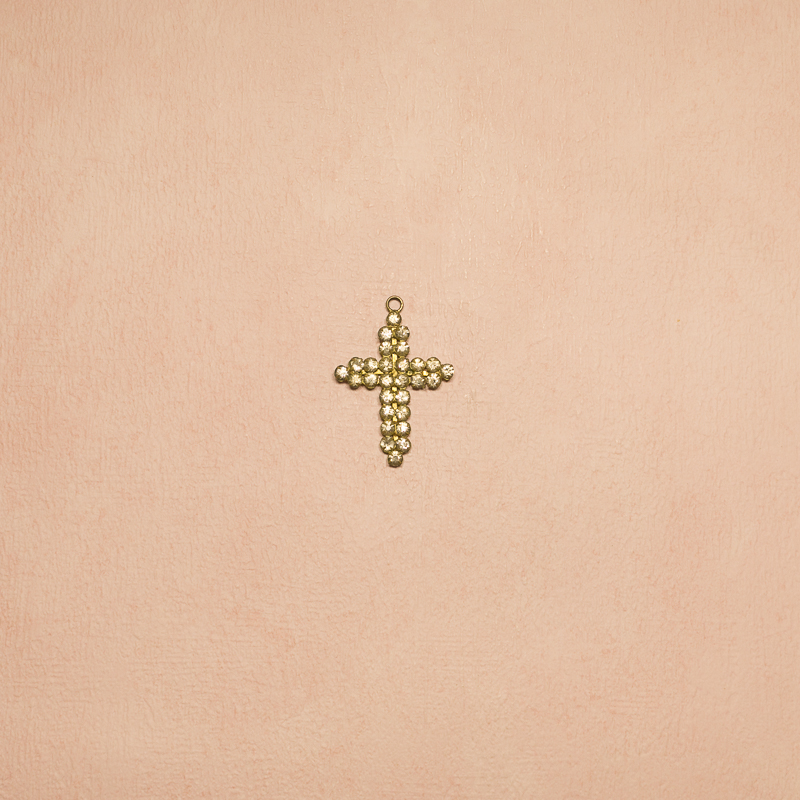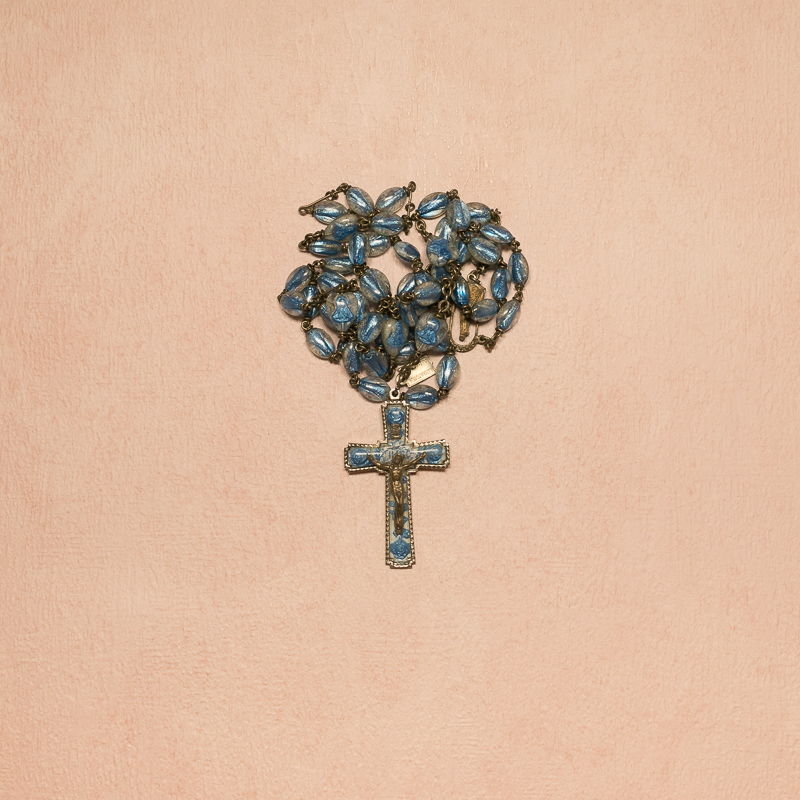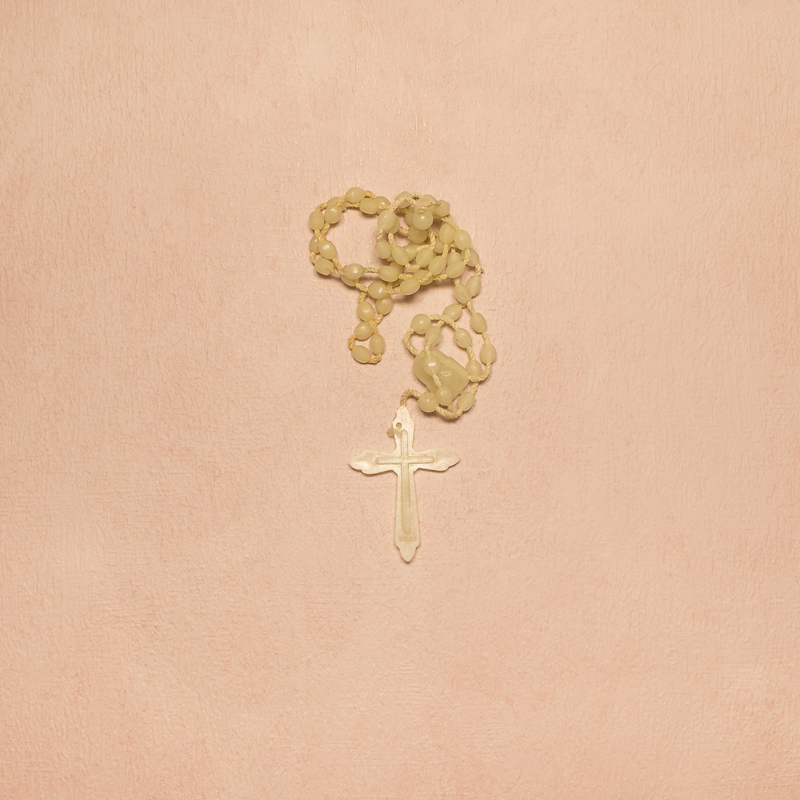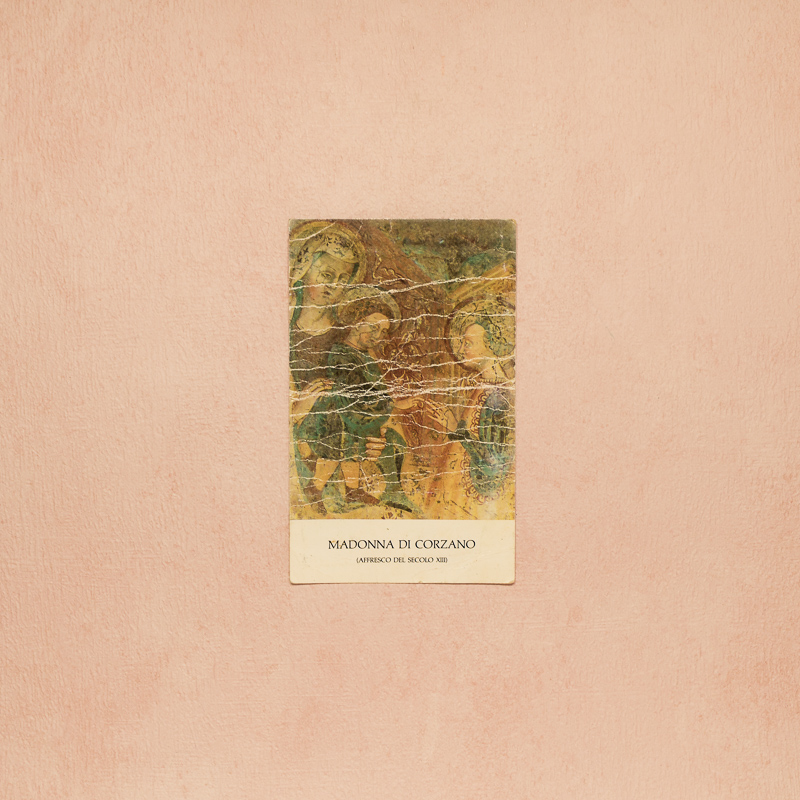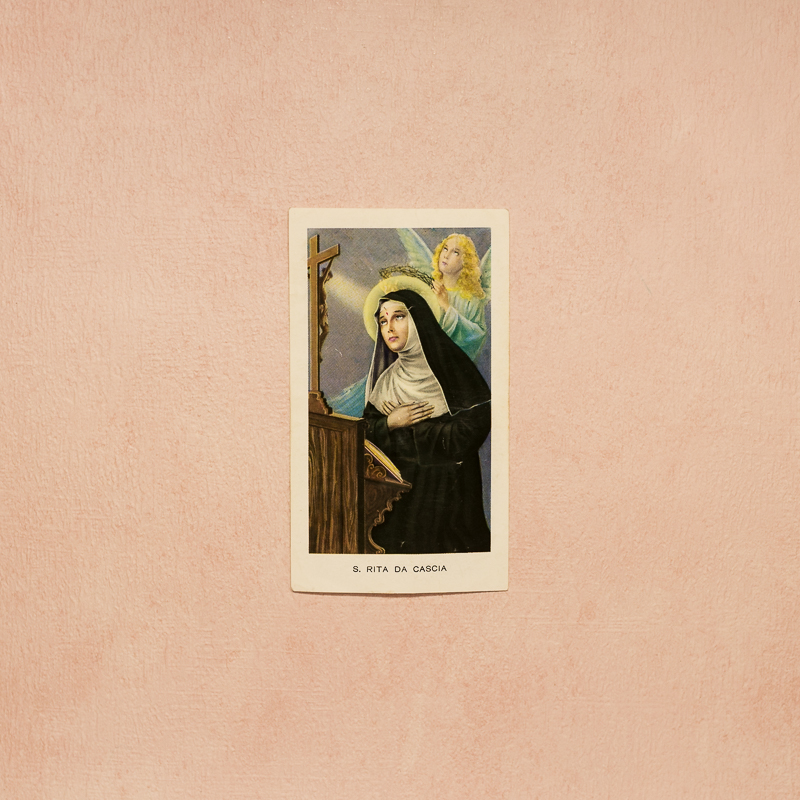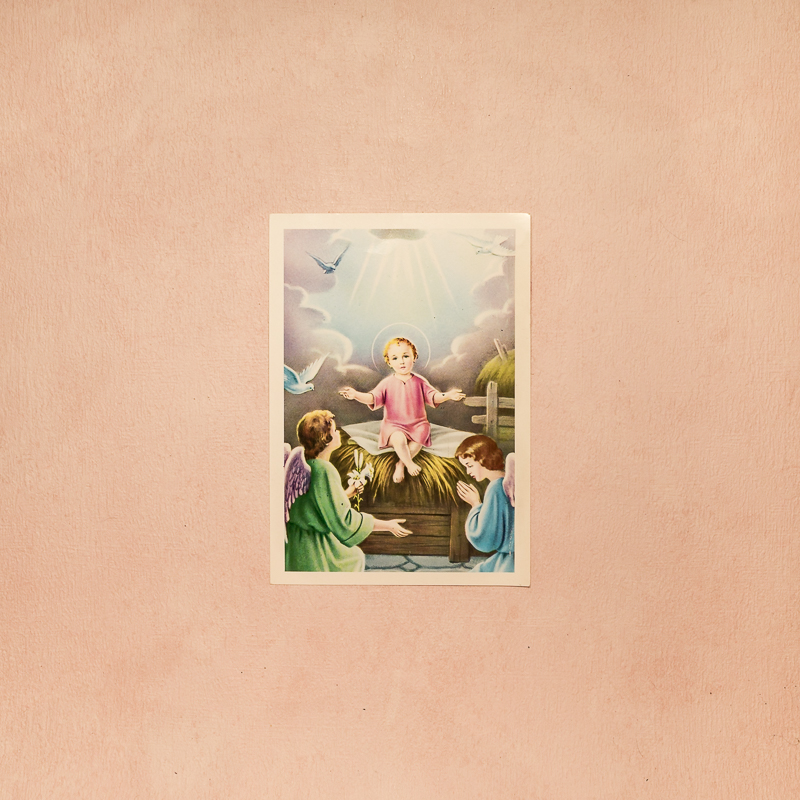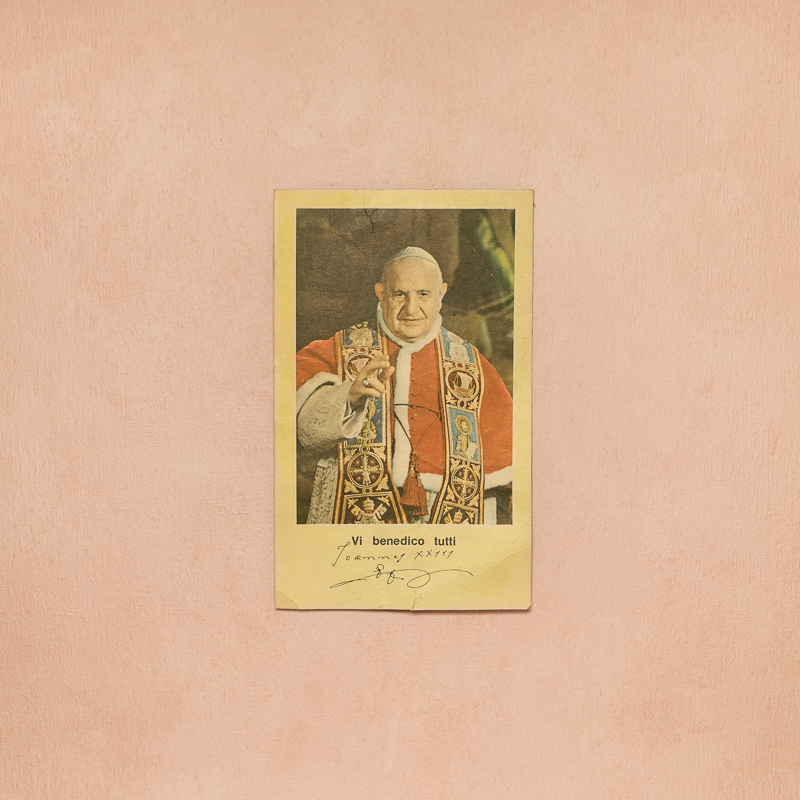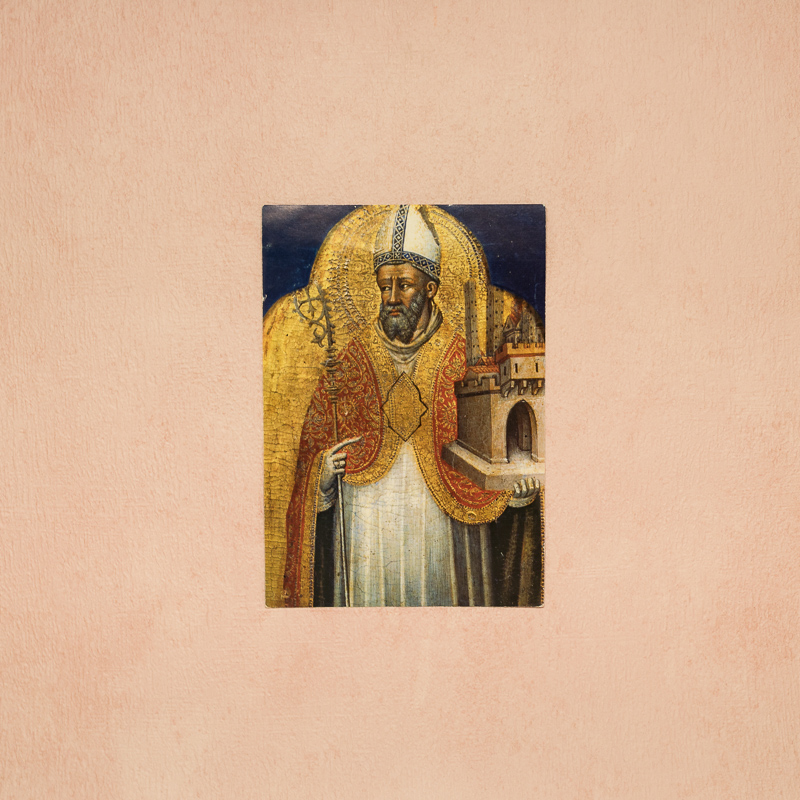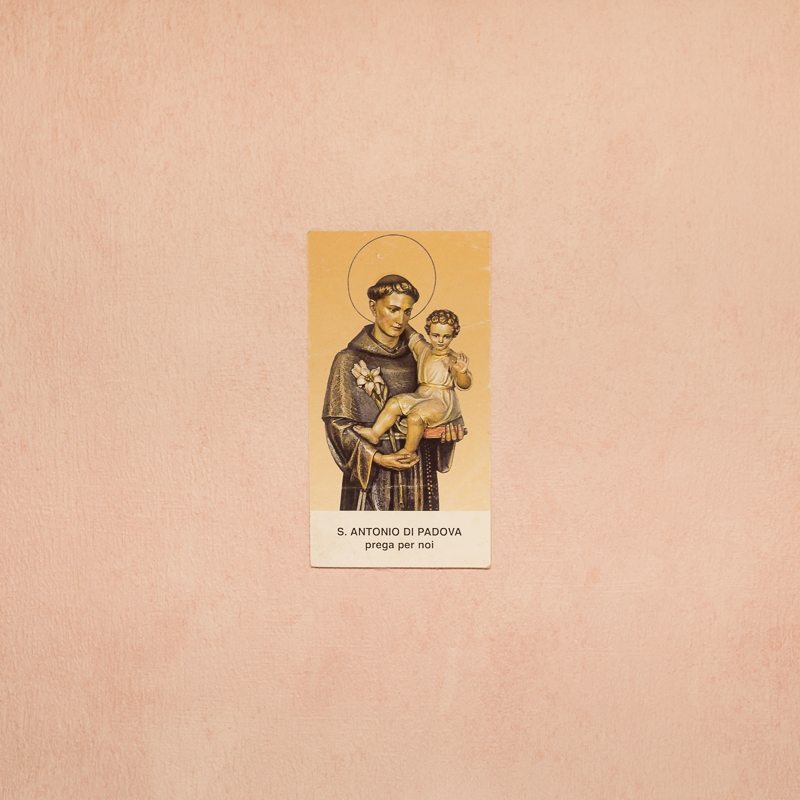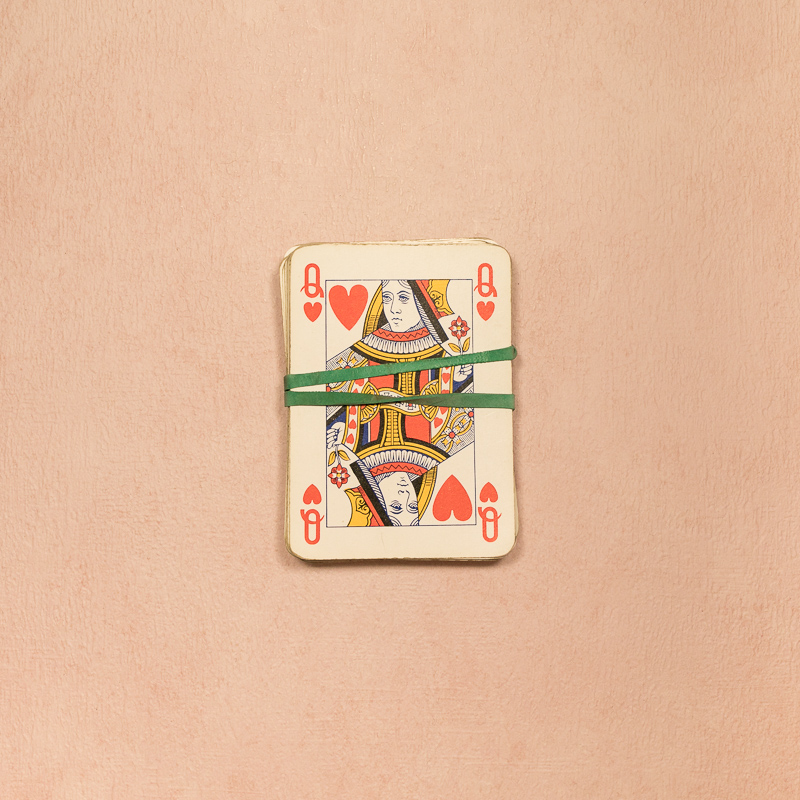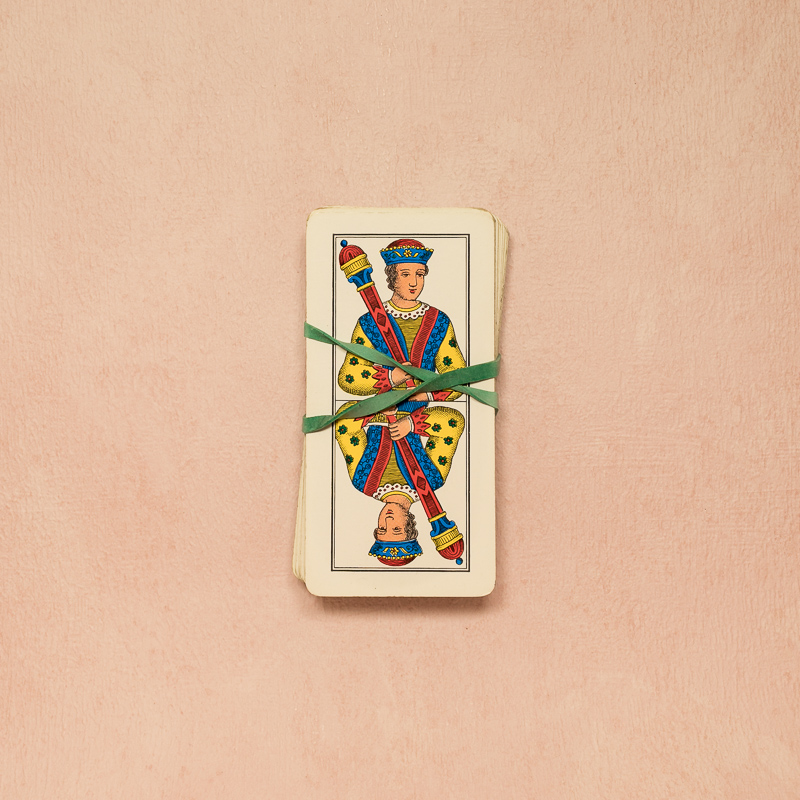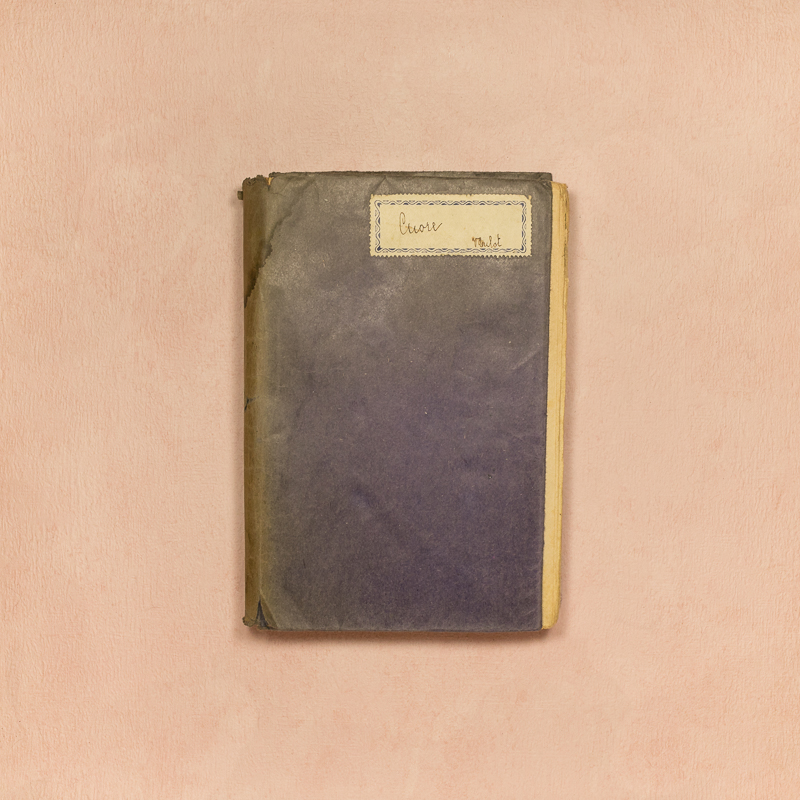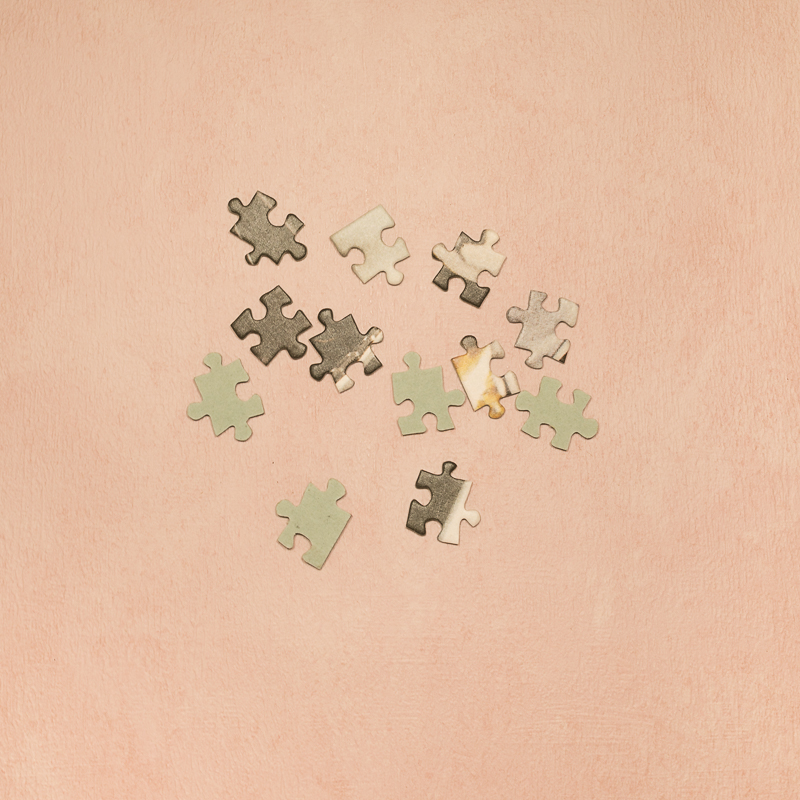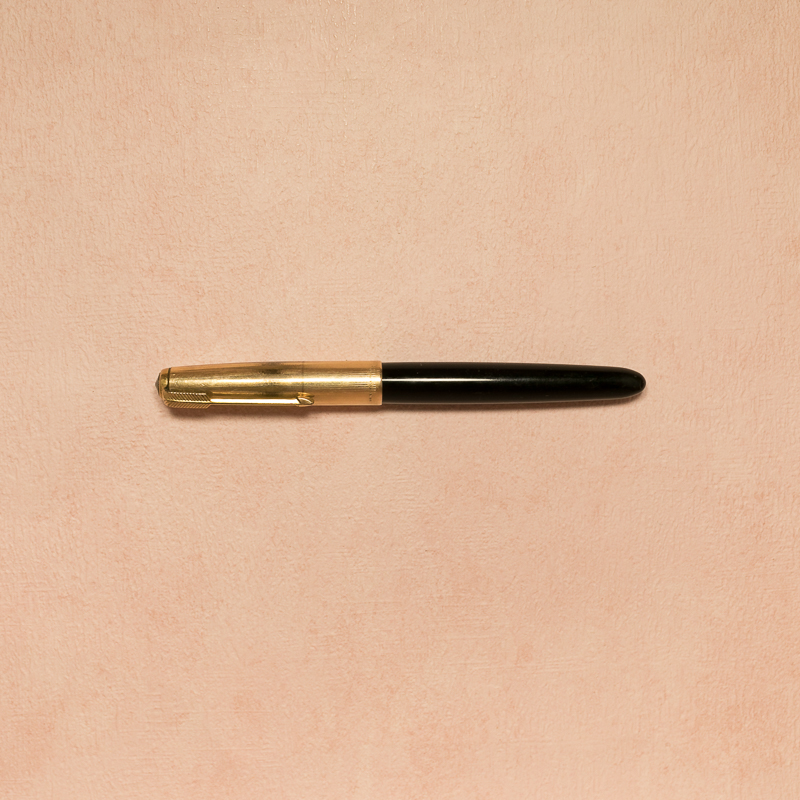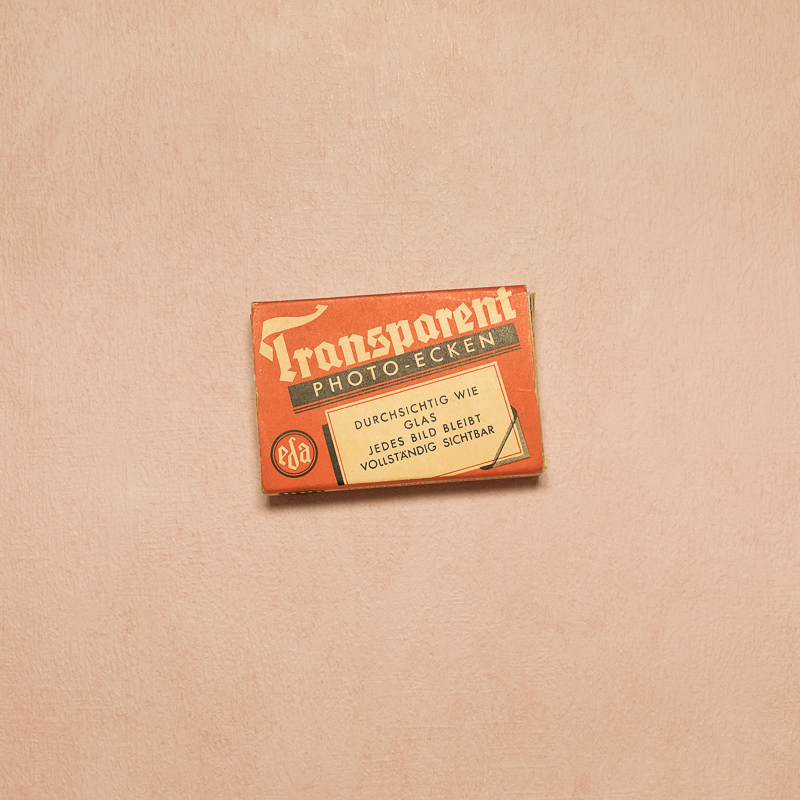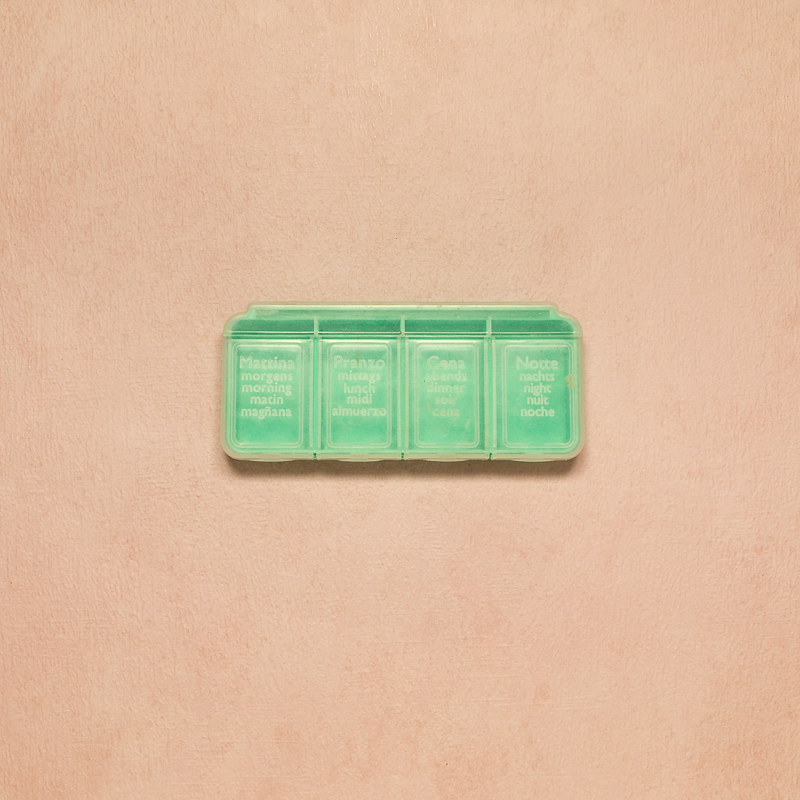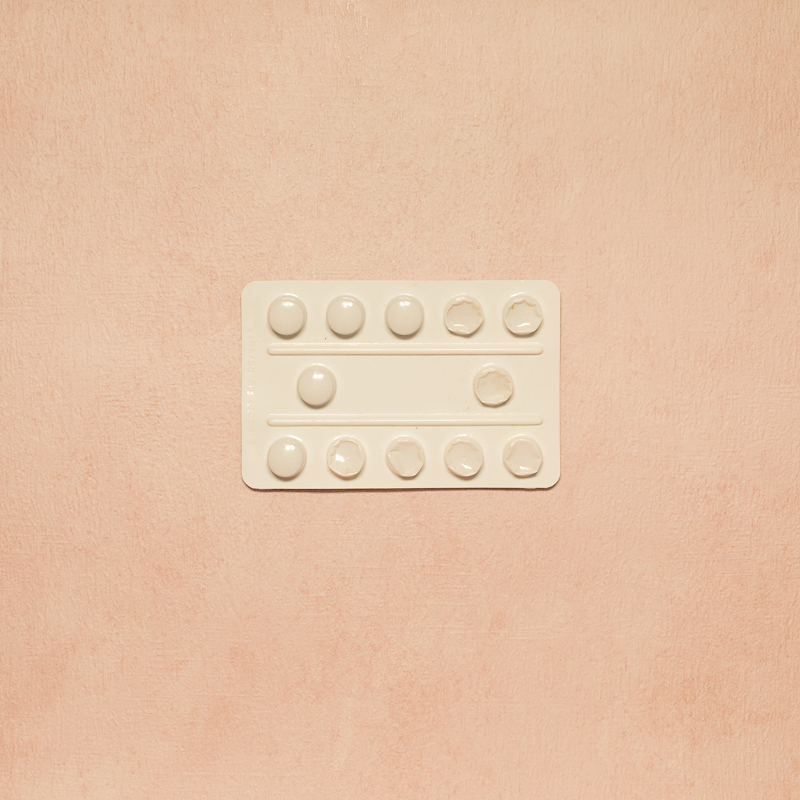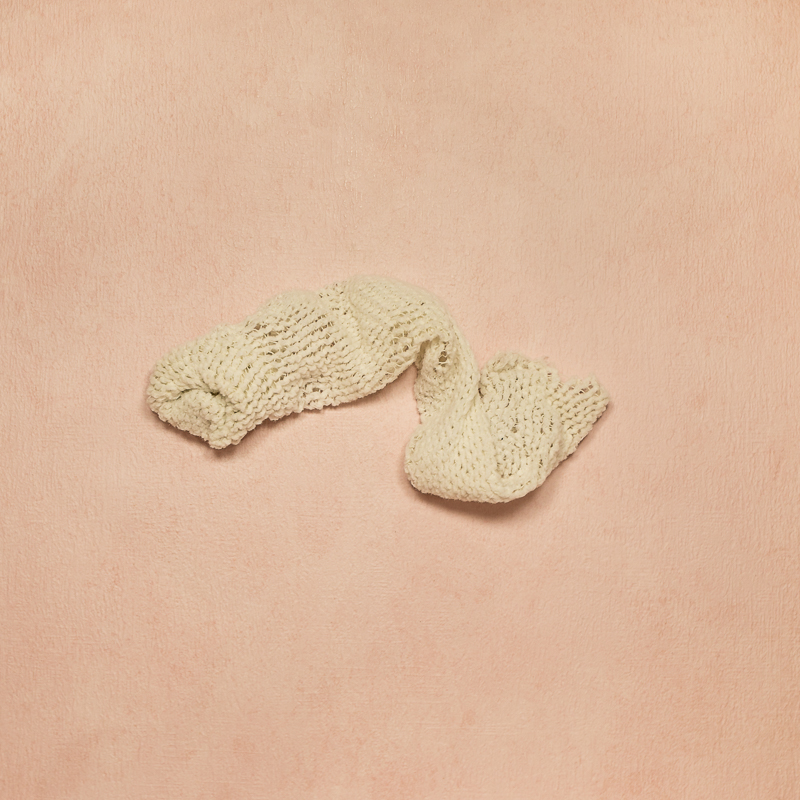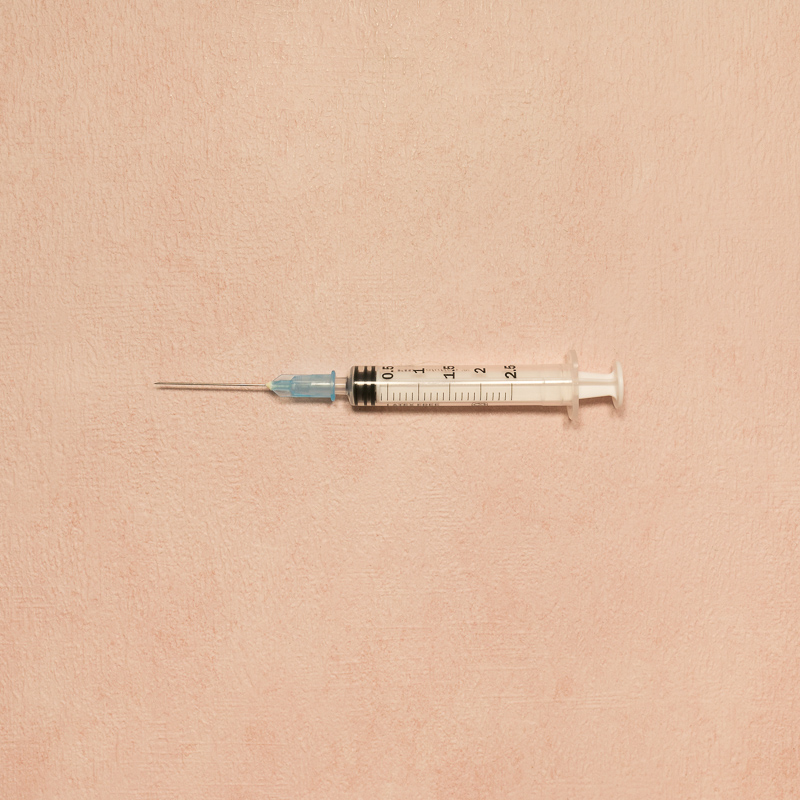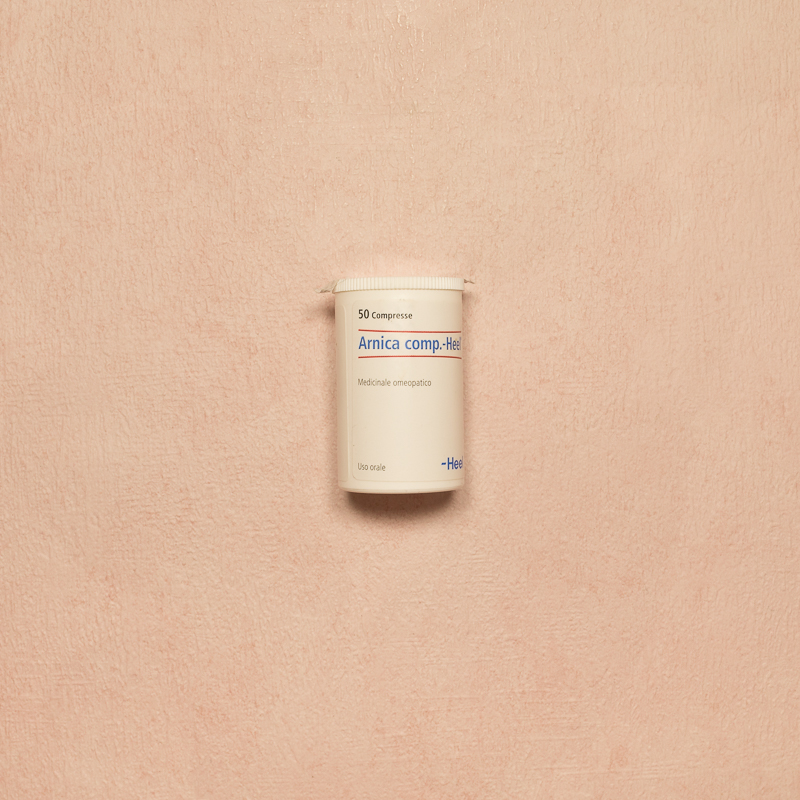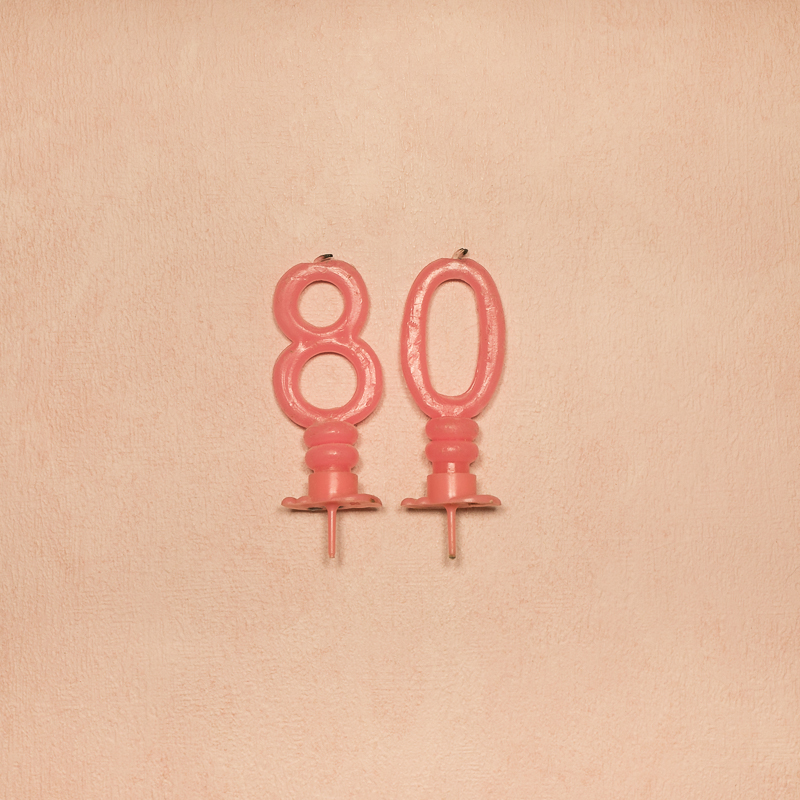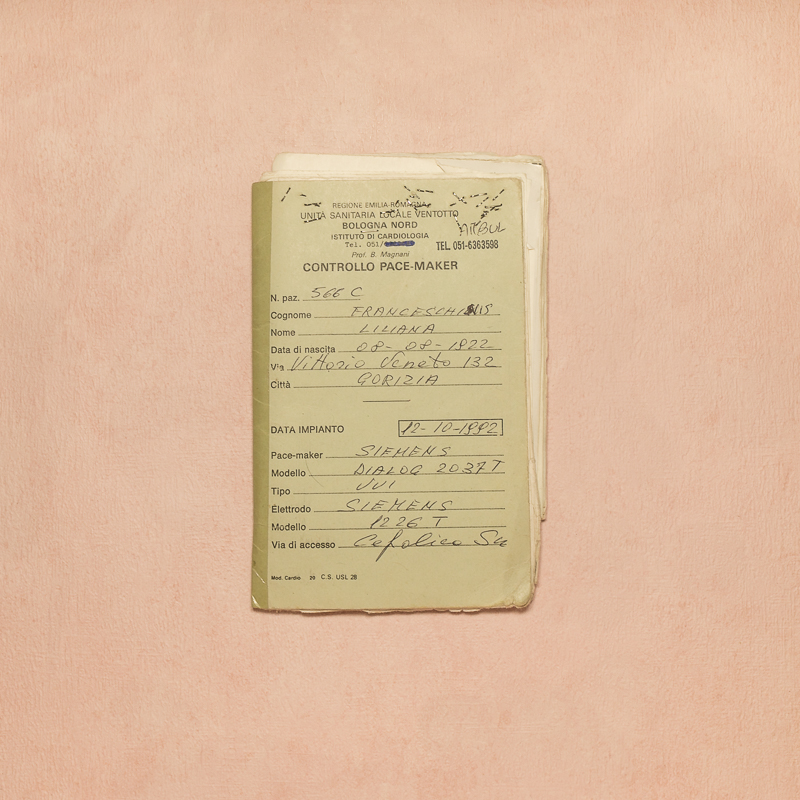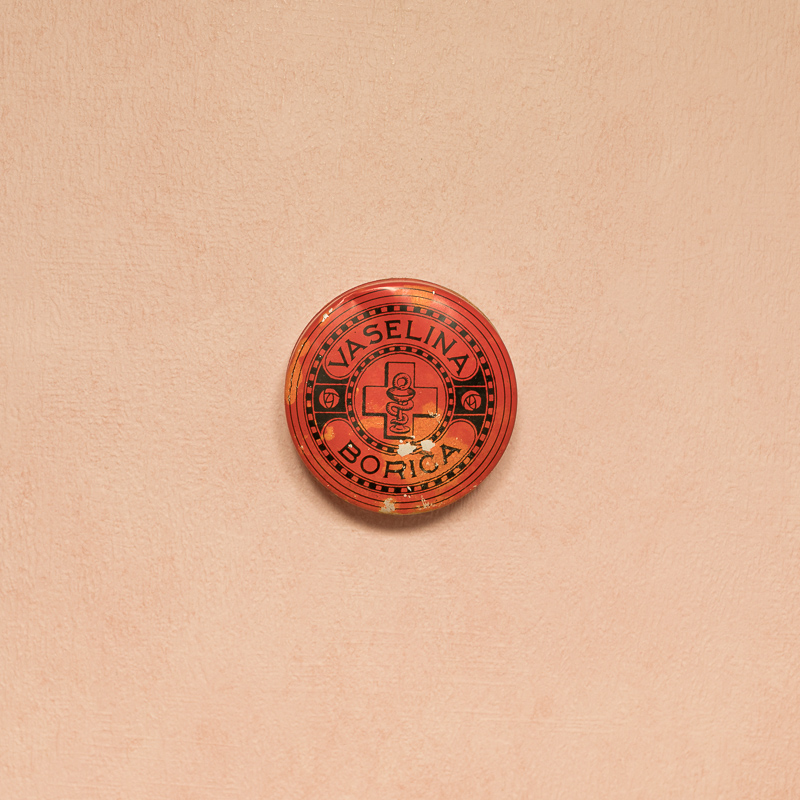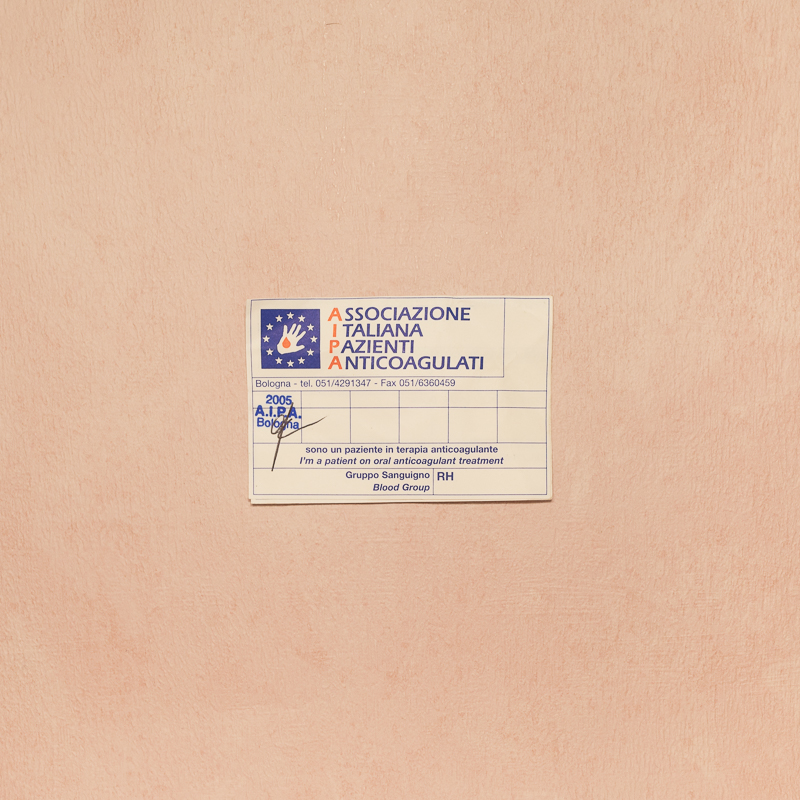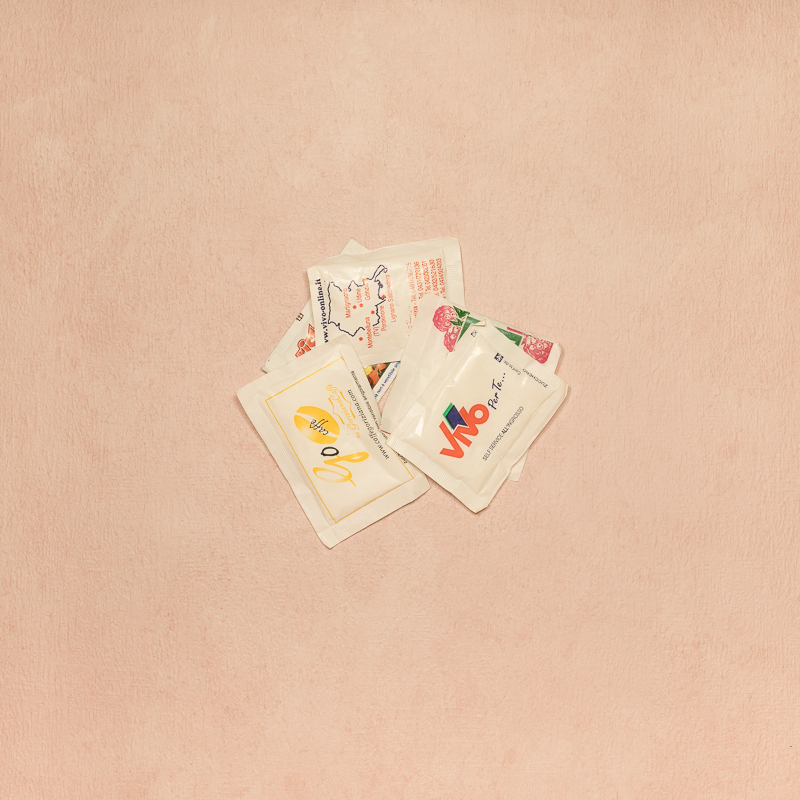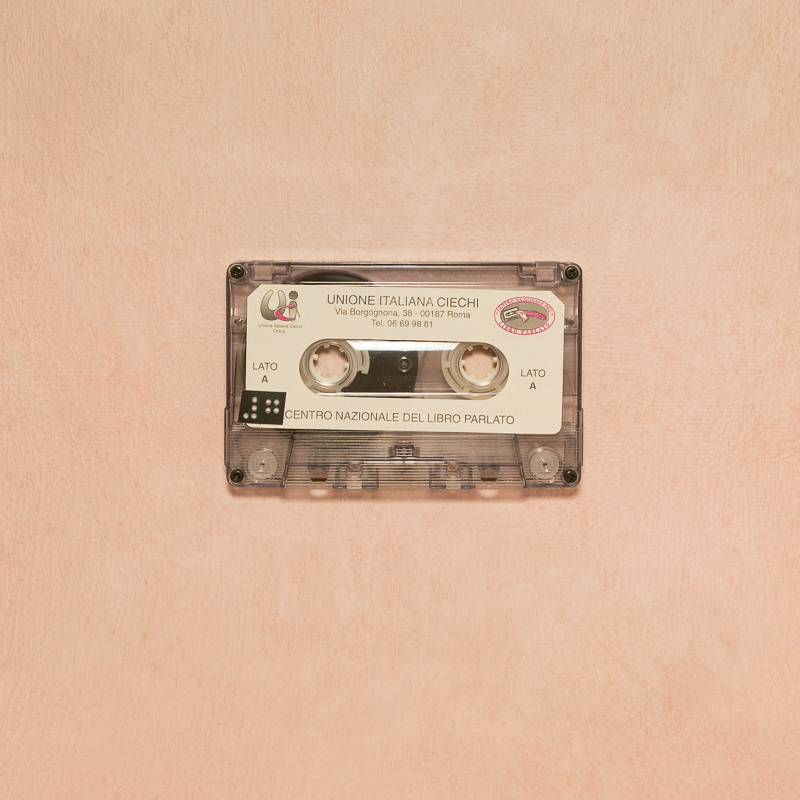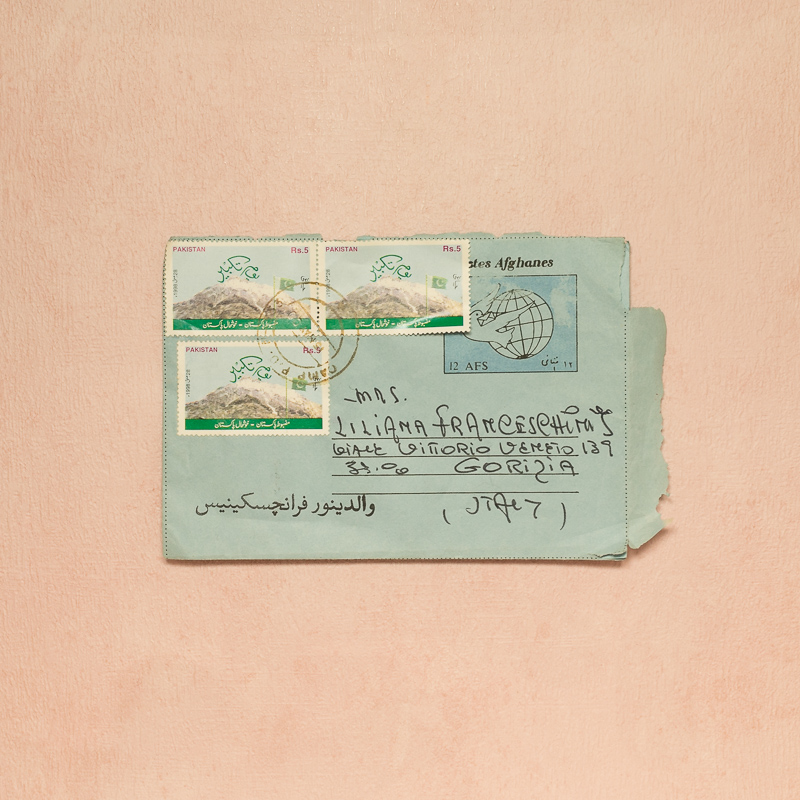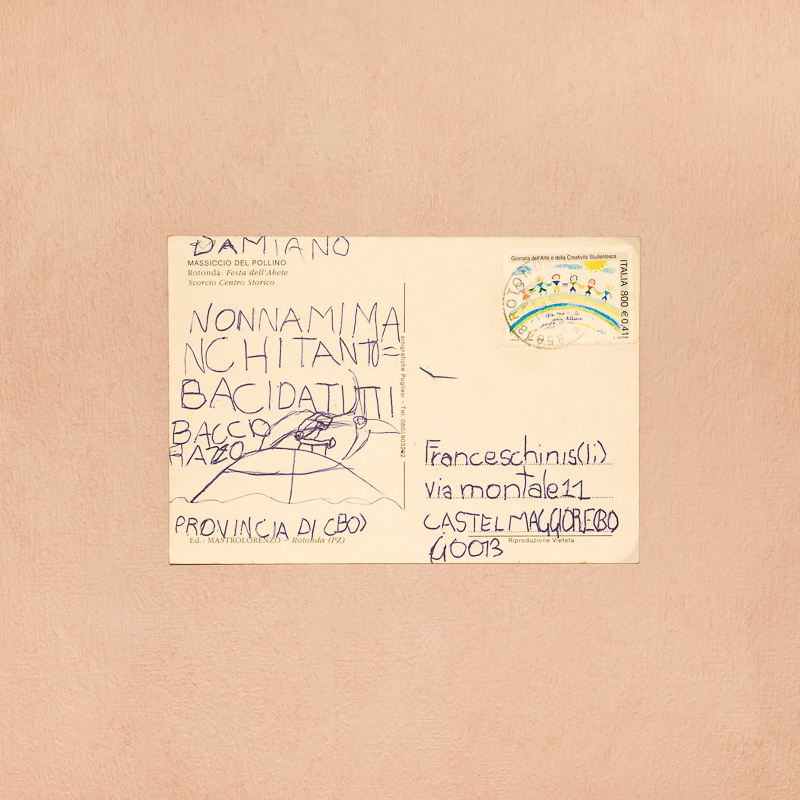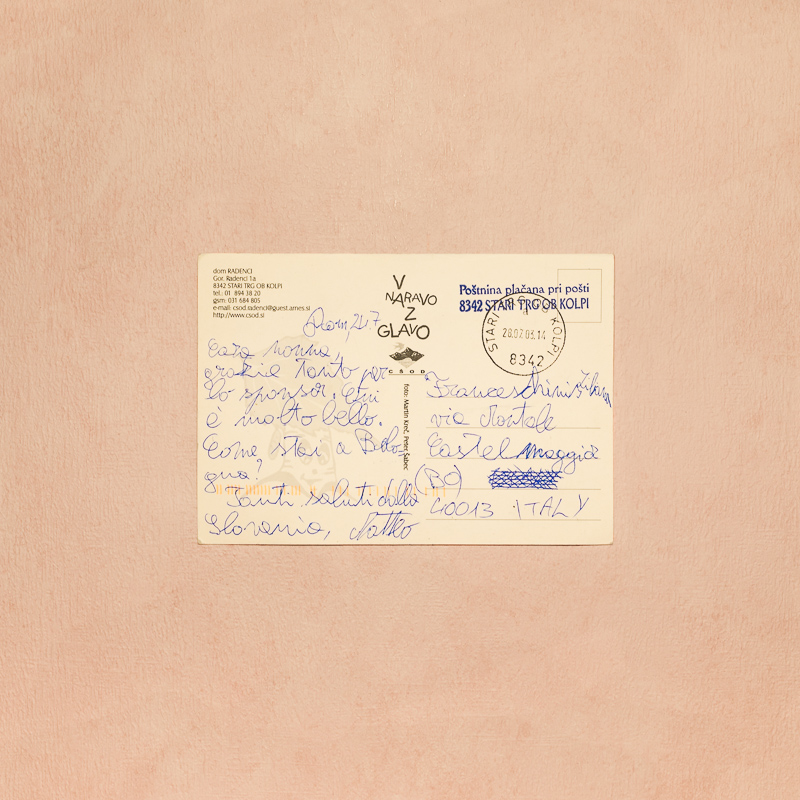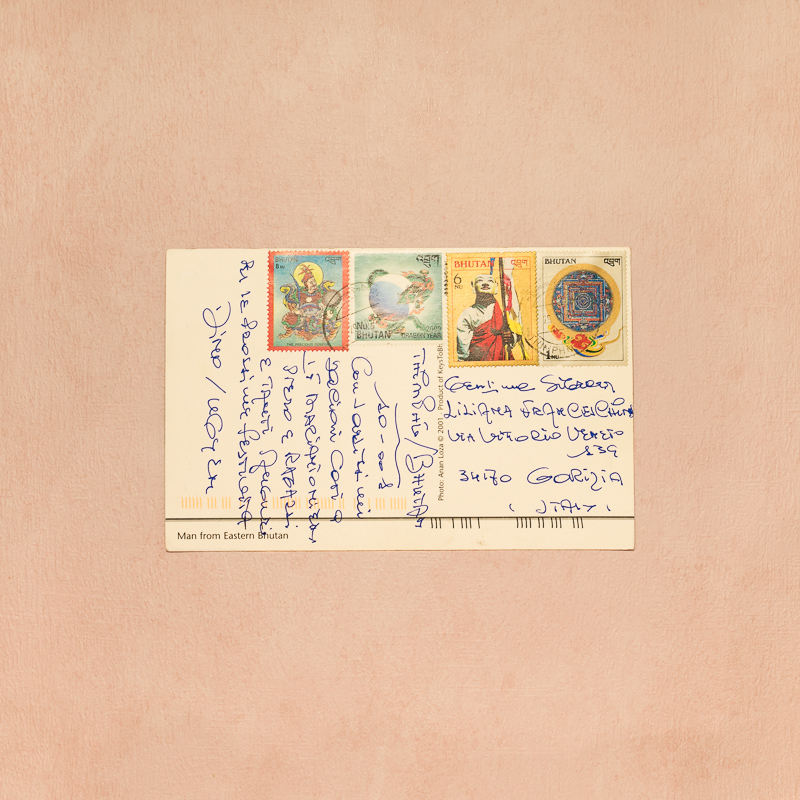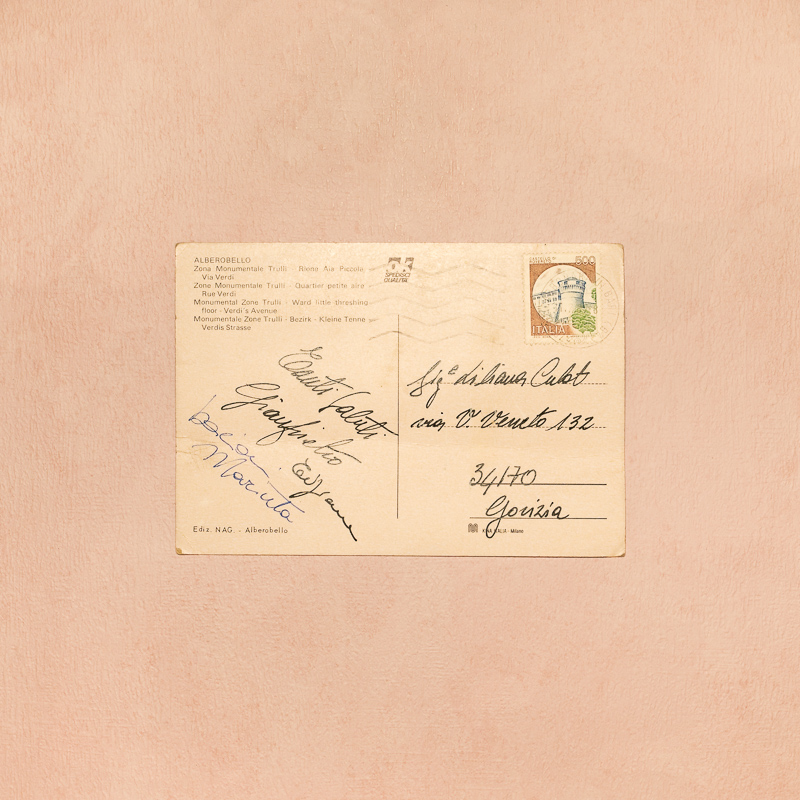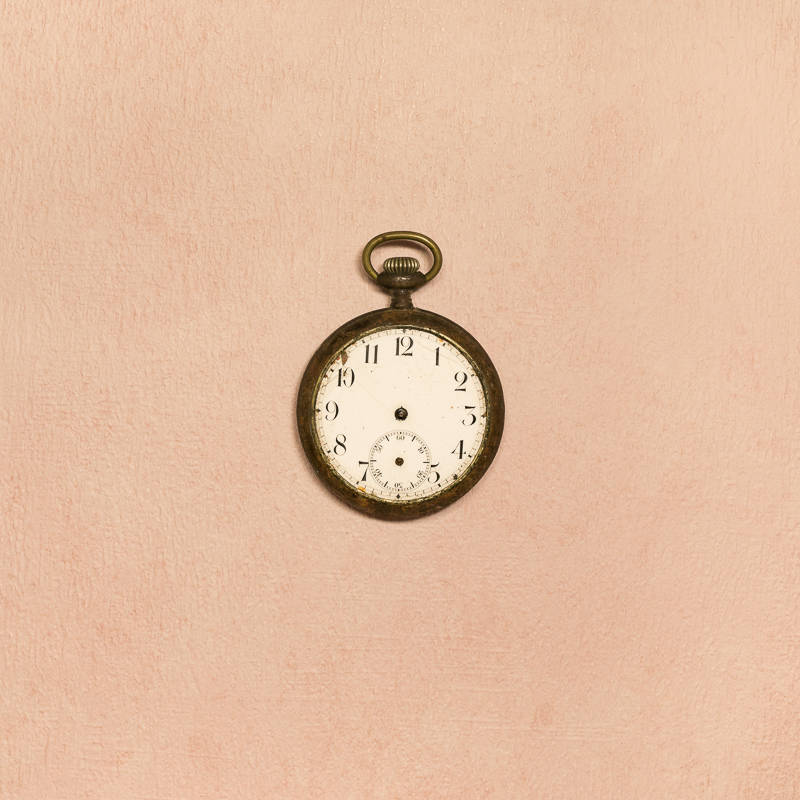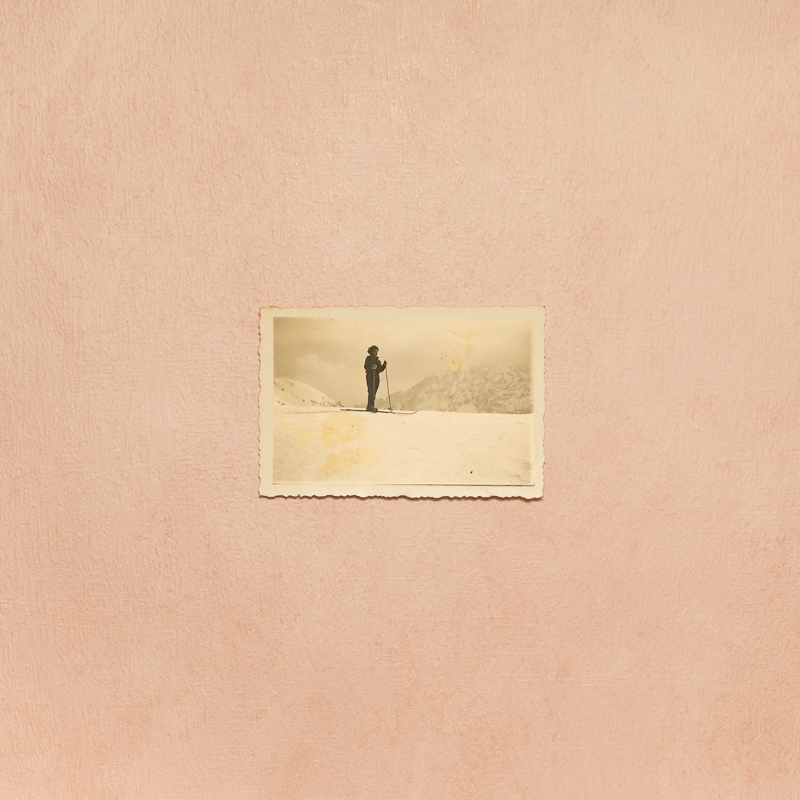 Liliana died at the age of 93 in her family home in Gorizia, where she moved five years before her death, after living with my family in Bologna for almost 30 years.
Liliana was my grandmother.
He wanted to spend his last years in the house where she created her family.
After her departure in 2016 all I wanted was to create a memory that described what kind of woman she was. I had not the chance to do a project about her when she was alive and this remorse prompted me to start working.
All the tangible things that remained were his everyday objects.
I selected 93 of them, like the years she had when she left, and I photographed them.
I chose not to show her face and instead try to make a true portrait of his soul.
The result is a small drawer of memories that will remain forever to witness who she was.