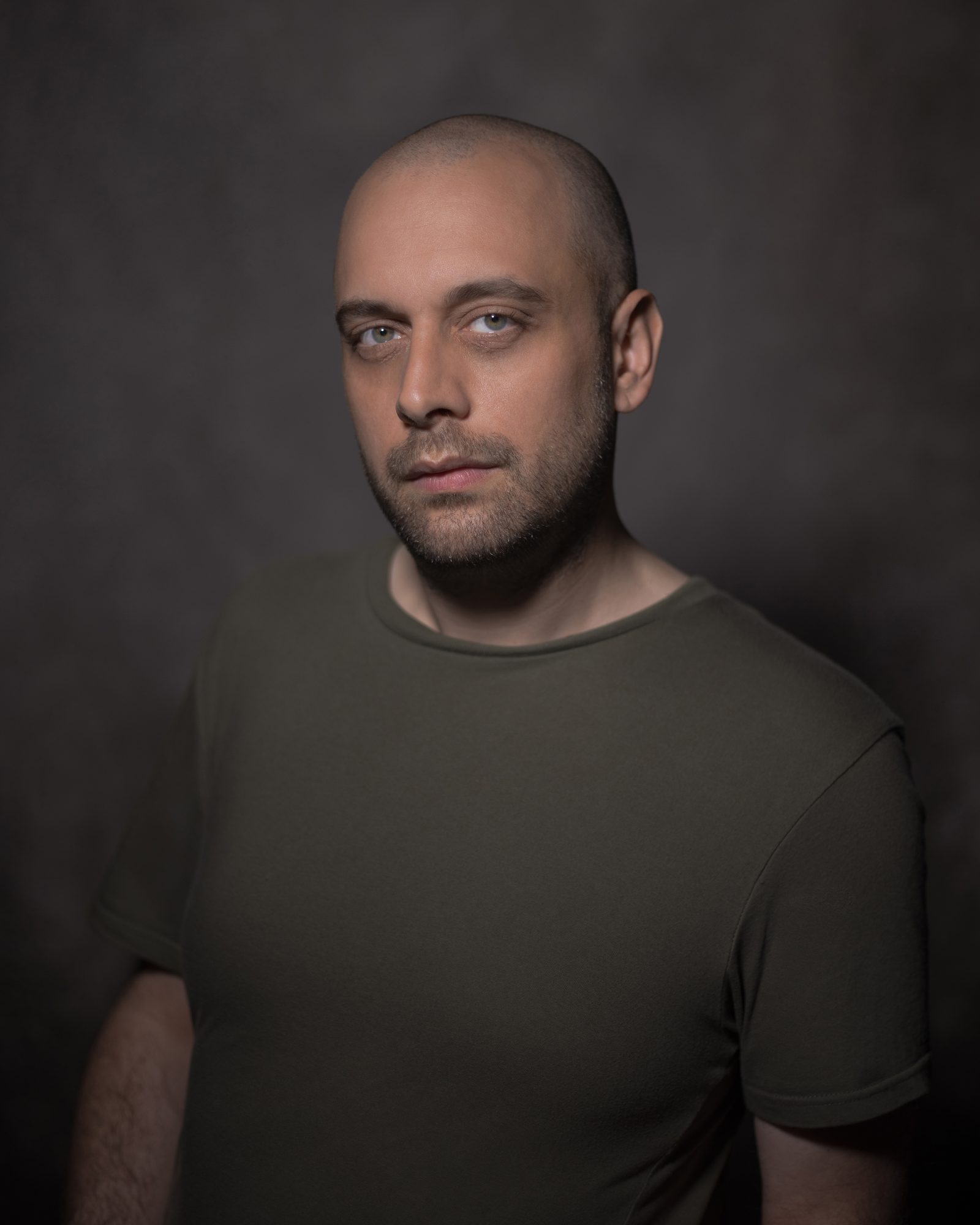 Vincenzo Parisi is a documentary photographer based in Bologna, Italy.
He studied photography at Foto Image in Bologna from 2015 to 2018.
His works focus mostly on issues related to climate change, and short stories.
Since 2019 he has been collaborating with 7milamiglialontano, an association of social promotion based in Brescia, Italy, with the dual purpose of raising global awareness of the state of world waters and promoting fundraising for the non-profit partner organization.
Among the various awards he has obtained, there are the Helsinki Photo Festival, the First Prize at the International Photography Awards, and the Silver Medal at The Prix de la Photographie, Paris.
His works have been exhibited in Italy, Paris, Glasgow, and Helsinki.
---